Switzerland is slated to be the next European country to open to fully vaccinated travelers.
The Federal Council has not officially finalized the draft quite yet. So long as it's approved, it will open Switzerland to vaccinated travelers from North America beginning on June 28. The approval will put Switzerland in line with the July 1 start of the digital vaccination card for inter-European travel. 
If finalized, Switzerland will allow travelers from not only the EU but also the US, Canada, and the UK to visit without any quarantine procedure. 
Switzerland will not require visitors to undergo any testing in order to enter if they present proof of full vaccination. Still, they will need to fill out a simple entry form from the Swiss Federal Office of Public Health.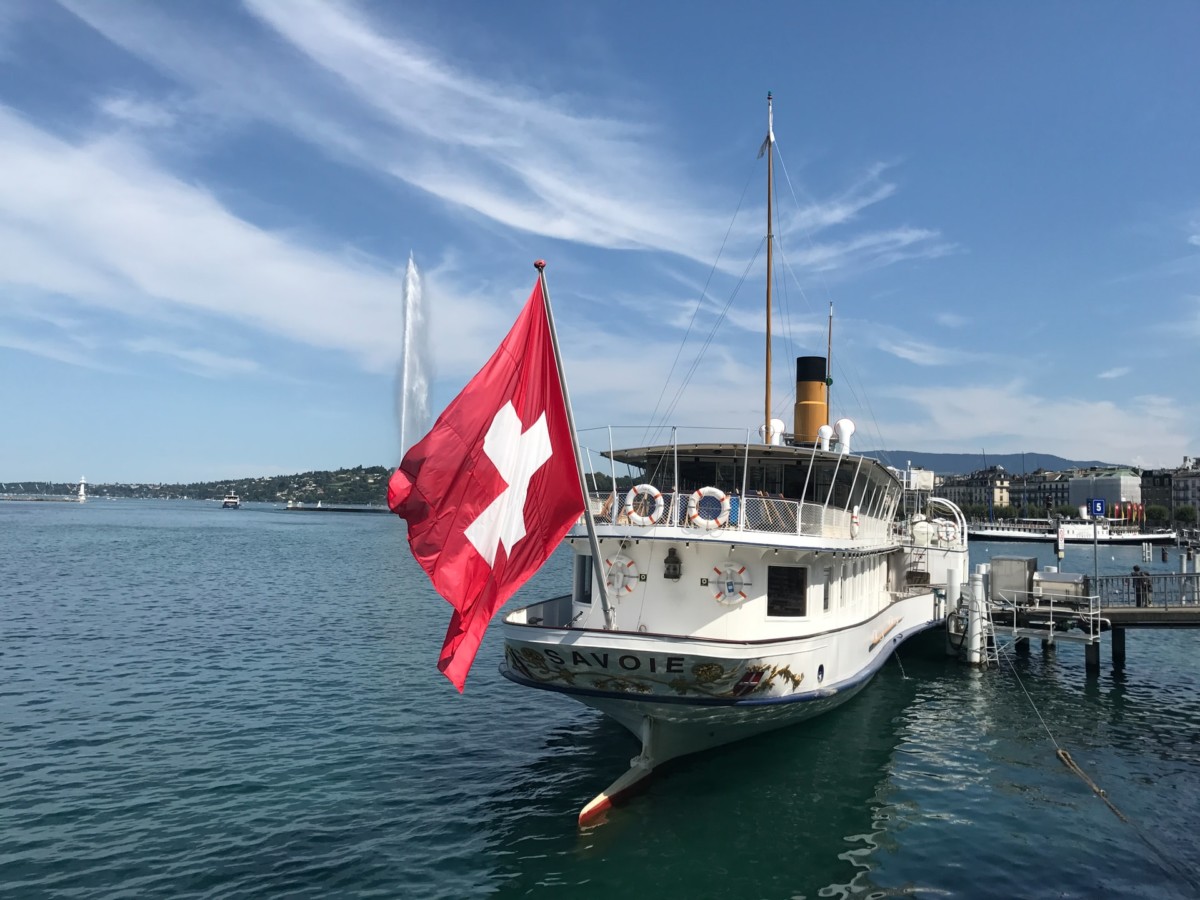 The final decision on this opening measure is set to occur on June 23. This gives ample time to book tickets and be one of the first to arrive five days later on June 28.
With neighboring Italy and France already open, travel throughout the region could be an excellent option for those excited to return to Europe. 
Switzerland is not a member of the European Union but is still a Schengen member. When booking, keep in mind the 90-day visa policy if you're planning for a long-term travel strategy.