Freelance Launch – How to Start Your Freelance Career From Scratch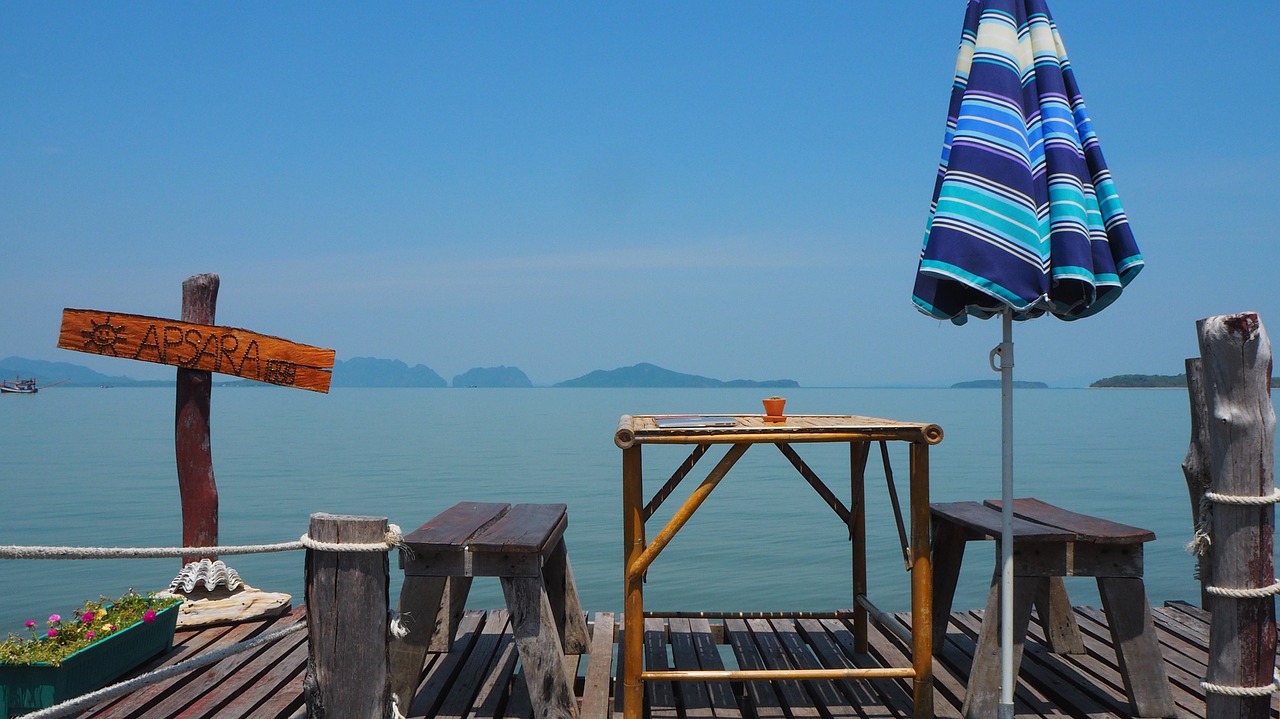 I've spent the last six years running a successful freelance business while travelling all over Europe. For myself and many others, freelancing means freedom – the freedom to set your own hours and work from anywhere in the world.
Launching a freelance career without experience is really tough. I started completely from scratch, teaching myself the skills that I needed and working late into the night for months to find those first few clients. I made a lot of mistakes and missed opportunities in those early days, wasting precious time and money – if I'd known then what I know now, I could have become profitable and hit the road much earlier!
This is the book I wish I'd had. A step by step guide to starting a freelance career, even if you have zero experience right now.
Would you like to quit your job and become your own boss? Do you want to build a successful freelance business, but don't have any experience? Are you ready to learn new skills, but don't know what to choose or where to start? Do you want the freedom to travel and work from anywhere in the world, but don't know how to get started? Then I wrote this book for you.
– J M Cooper, freelance designer and digital nomad.
FREELANCE LAUNCH
This step by step guide covers everything you need to start a freelance career from scratch, including:
Practical examples of how to find your first clients.
A unique and profitable niche development process.
How to build a great portfolio with no experience.
How to find good clients in a super competitive market.
Hacking freelance marketplaces to beat the competition and win work.
Step by step guides to build skills, find clients and run freelance projects like a pro.
What to charge, hourly vs project rates & exclusive pricing formula.
Real life templates of proposals, pitches, emails, invoices and more.
$14.99
$6.99 for a limited time only!

Available on Kindle from Amazon
CONTENTS
INTRODUCTION
Myths & Misconceptions About Freelancing
Why Freelance?
STAGE ONE – LEARN
Create A Profitable Skill Set
Freelance Areas
What's In Demand Right Now?
Discover Your Niche
Unique & Profitable Niche Development Process STEP BY STEP
Is Your Niche Viable? EXAMPLE
Learning Resources
Curriculum Planning EXAMPLE
STAGE TWO – PREPARE
How To Get Experience With No Experience
How To Create Your Own Projects EXAMPLE
How To Find Clients To Build Your Portfolio
Reaching Out For Portfolio Projects EXAMPLE
Asking For Referrals & Testimonials EXAMPLE
How To Set Up A Portfolio Website STEP BY STEP
About You Page EXAMPLE
What To Charge
Hourly Vs Project Rates
Hourly Rate Based Quote EXAMPLE
How To Calculate A Fair Hourly Rate
Current Market Rates For Freelancers
How To Price Projects STEP BY STEP
The Project Pricing Formula EXAMPLE
STAGE THREE – CONNECT
Freelance Marketplaces & Profile Building
Should You Use Freelance Marketplaces?
How To Win Work In A Super Competitive Environment
Job Boards
How To Stand Out
First Contact EXAMPLE
Social Media
Cold Contacting Potential Clients STEP BY STEP
Cold Email & Follow-up EXAMPLE
STAGE FOUR – WORK
Project Structure
How To Nail The First Meeting
Questions For The Client
Creating A Winning Proposal
A Simple & Effective Proposal Document EXAMPLE
Invoicing EXAMPLE
Day To Day Business
How to be a Great Freelancer
Grow
In this ebook you'll discover…
How to identify and learn valuable skills.
How to develop a profitable niche and build a great portfolio.
How to create a simple and effective website and social media presence to show off your skills.
How to stand out from the crowd and land those all important first few projects.
How to command a great hourly rate and price yourself fairly.
How to manage your clients and ensure your jobs run smoothly.
How to keep your clients coming back for more.
Are you ready to launch your freelance career?
$14.99
$6.99 for a limited time only!
Available on Kindle from Amazon