There are a lot of great posts out there about travel gear for nomads but I thought that I'd share my own because I have some gear recommendations that I haven't seen anywhere else. I've also done a ton of research so hopefully this will save you some time. This list is tailored towards men traveling in warm places.
Quick Tips:
1. Bring less than you think that you need because laundry is usually easy and cheap plus you'll want to buy random stuff
2. Toiletries are generally easy to pick up wherever you are so no need to overdo it. I bring basics such as pepto bismol, sunscreen (more expensive in Asia than in the U.S.) and bug spray.
Best Full Size Backpacks: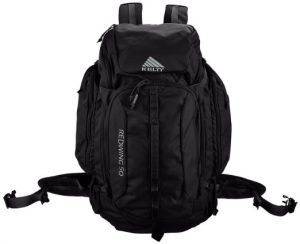 I recommend a 45-50L backpack which is the largest carry-on size available. Some people go smaller with 30-40L bags but I prefer something a little bigger. And some people use larger backs that they must check everywhere.
Make sure to buy a bag that has a full length zipper, not a camping bag that only opens at the top.
Best Day Pack:
Best Underwear: 
Best Shoes:
Best Socks:
Best Packing Cubes:
Best Shorts: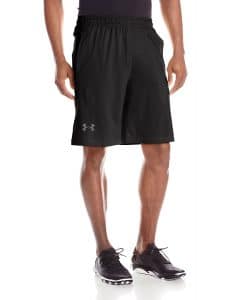 I LOVE Under Armour's heat gear shorts. They're light, comfortable and very plain which makes them versatile. One pair of gray shorts and one pair of black is perfect for me.
Best Pants: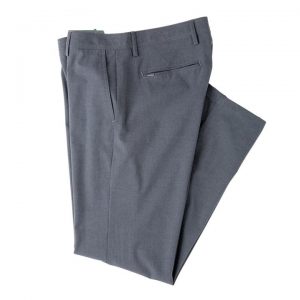 Best Shirts:
Best Boardshorts:
Finding great board shorts with side pockets is a major battle. If someone has a good solution, let me know! I travel with two pairs.
Best Travel Speakers:
Best Headphones:
Laptop stand, keyboard and mouse:
I developed really bad neck pain from hunching over and looking at screens.
Second Monitor: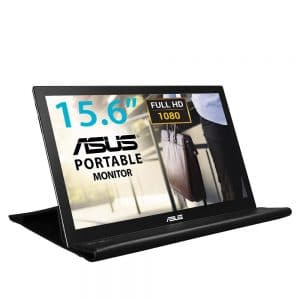 Other Key Accessories: