Note: This post may contain affiliate links which means if you click on a link and purchase an item, we will receive an affiliate commission at no extra cost to you.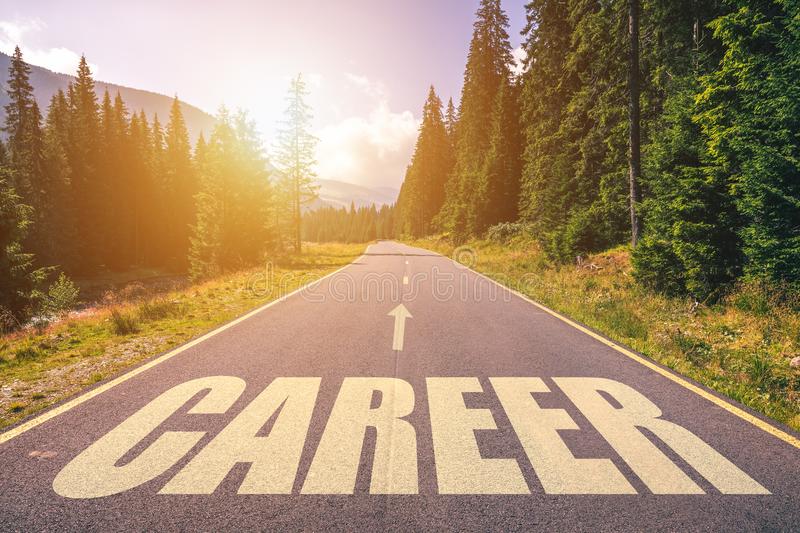 This is an excerpt/adaptation from How To Financially Retire Before You Turn 30 (FIRE) – An Ultimate Guide.
Note: If you're interested in learning how to become a freelancer, read this post.
I don't have to explain why it would be beneficial to land your dream job so let's jump straight into the important stuff.
My Two Big Pieces of Advice:
If you take away two things from this post:
1) If you contact people at the company directly (instead of using the job board) then you're already in the top 1% of applicants. Almost no one takes the time to do this, SO DO IT AND GET AHEAD!
2) At the end of your interview ask "what can I do today to start adding value to the company?" And then do whatever they ask as well and as swiftly as possible. By showing that you're deeply focused on adding value to the company and then reinforcing that by adding free value to the company, you quickly establish yourself in the top 0.1% of applicants.
I used these two basic principles to land my dream job at DoorDash (when it was a relatively small company). This happened despite the company telling me that I was very underqualified for the role on paper. If you want to get ahead, be aggressive and add value.
The Best Remote Job Board:
My favorite remote job board is Remote Work Hub because it has more remote jobs and better filters than any other remote job board that I've come across. It aggregates remote jobs from every remote job board so that you can see all of your options in one place.
The Best Guides To Landing Your Dream Job:
1. Read this guide if you're trying to convince your boss to let you work remotely instead of hunting for a job.
2. This is the best guide that I've found about landing your dream job so read this if you're looking to land a new job. This is the second-best guide that I've found on this topic so read this if you're looking for more tips.
3. Read this if you want to learn about improving your skill-set or changing careers so that you can make more money.
Here's a basic outline of how to job hunt with other helpful resources:
Figure out what you want out of your next job
Prepare your resume, LinkedIn and cover letter

Hunt and apply for opportunities
Reach out to decision-makers directly

Nail the interview

Negotiate your salary
There aren't any shortcuts to landing your dream job, you have to put the blood, sweat, and tears into making it happen.