Note: This post may contain affiliate links which means if you click on a link and purchase an item, we will receive an affiliate commission at no extra cost to you.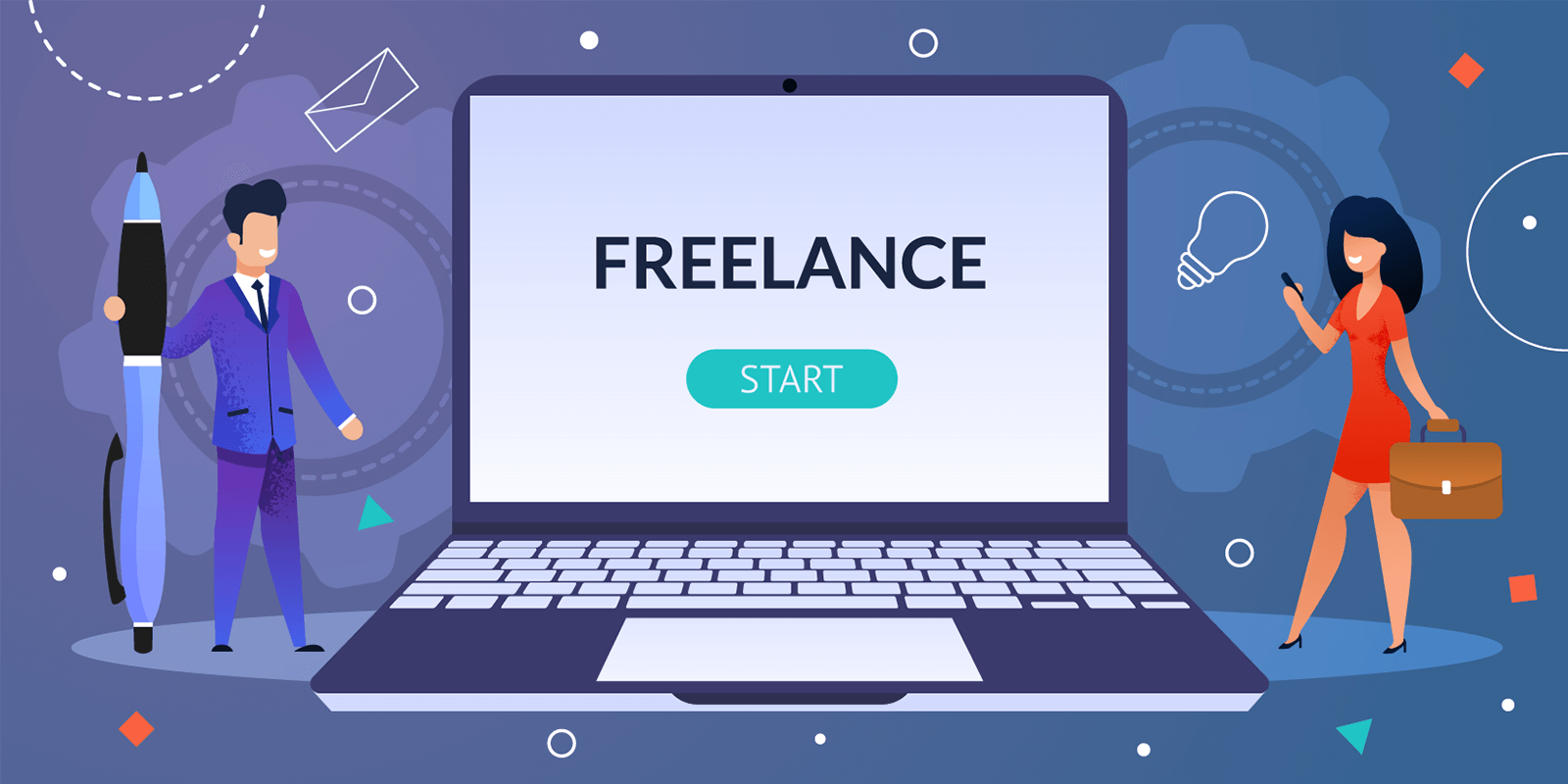 If you're looking for related tips, read our guide to financially retiring before you turn 30 and if you're looking for ideas on how to build your skillset, read this post.
Without a doubt, the easiest and fastest way to monetize your existing knowledge and skills is by freelancing, consulting, or coaching.
And after reviewing a lot of different freelancing guides, this is the best one that we've found by far. For skill/knowledge specific guides, scroll down to the bottom.
Written Guide: The Complete Guide to Becoming an In-Demand, Well-Paid Consultant, Coach or Freelancer
It covers:
Is Consulting, Coaching or Freelancing Right for Me?
What Service Should I Sell?
Getting Started With Your Freelance Business
How Much Should I Charge?
How to Get Clients
Branding and Marketing Your Services
Operations and Client Management
Scaling to High Six and Seven Figures – Creating an Agency/Services Empire
Best Practices for Success
Alternatively, if you prefer video content, here's a collection of fantastic video guides to becoming a freelancer.
The only notable thing that's missing is a list of the most popular freelance job boards that aren't industry-specific, so here's a quick list:
The Best Skill Specific Freelancing Guide (Click To View A Guide)
Design (Still Looking For A Great Guide)
Bookkeeper (Still Looking For A Great Guide)
The Best Paid Guide To Becoming A Freelancer
Here's a link to Seth Godin's highly reviewed and very popular freelancing course.
Other Types Of Freelancing
Here's a List of 100 Other Freelance Jobs, such as data entry, transcription, writing, editing/proofreading, accounting, translation, test scoring, support, and social media monitoring.
Have questions or suggestions about any of this? Click the chat button in the bottom right to start a conversation!