Note: This post may contain affiliate links which means if you click on a link and purchase an item, we will receive an affiliate commission at no extra cost to you.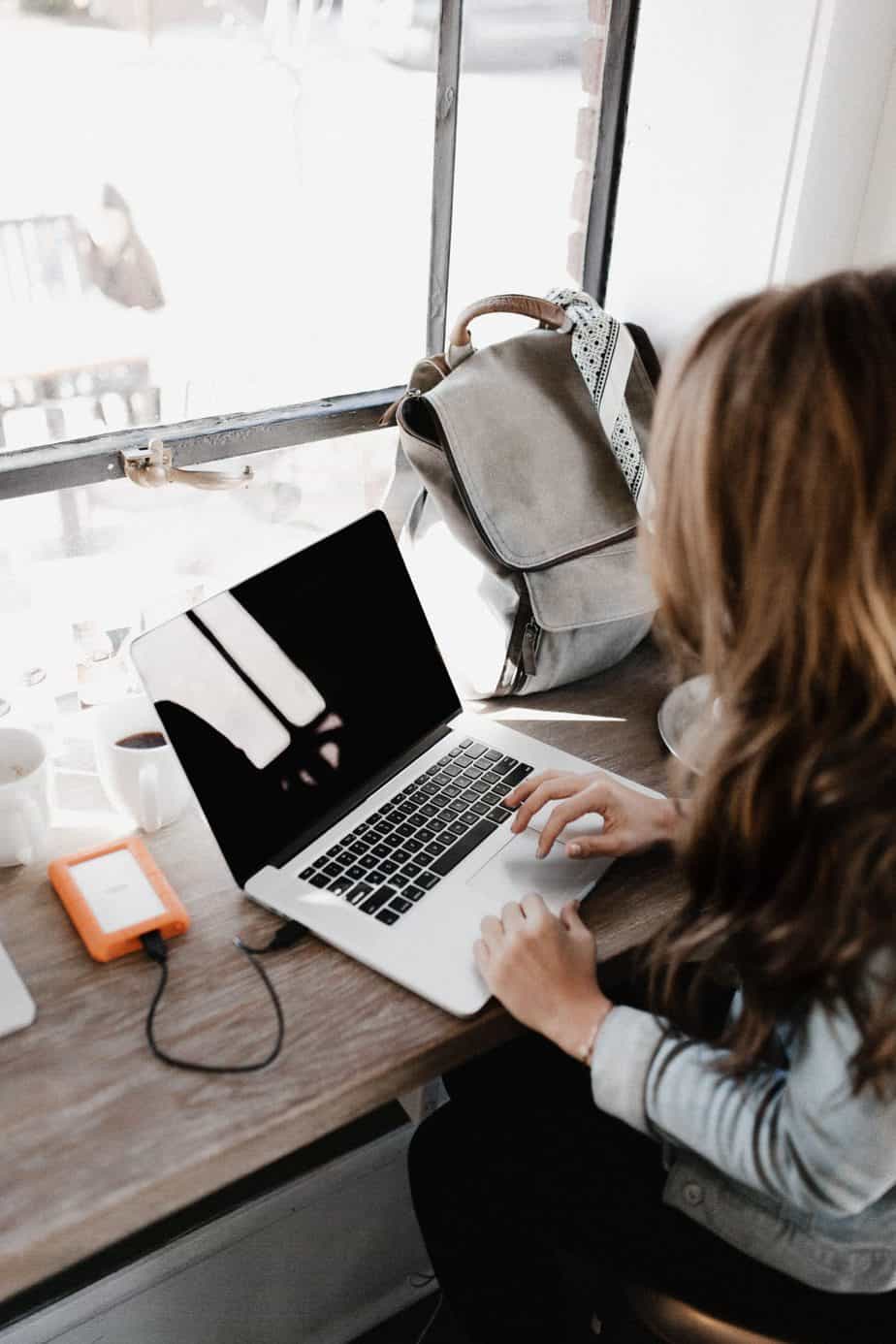 This is an excerpt from How To Financially Retire Before You Turn 30 (FIRE) – An Ultimate Guide.
Running your own business is the ultimate freedom but it's also the most challenging path. Here are the best resources if you're interested in starting a digital business!
Read our post on how to make money online for a more in-depth breakdown of the different types of digital businesses you can start.
Related: Examples of 250+ businesses started with <$5k that have profited $100k+