Note: This post may contain affiliate links which means if you click on a link and purchase an item, we will receive an affiliate commission at no extra cost to you.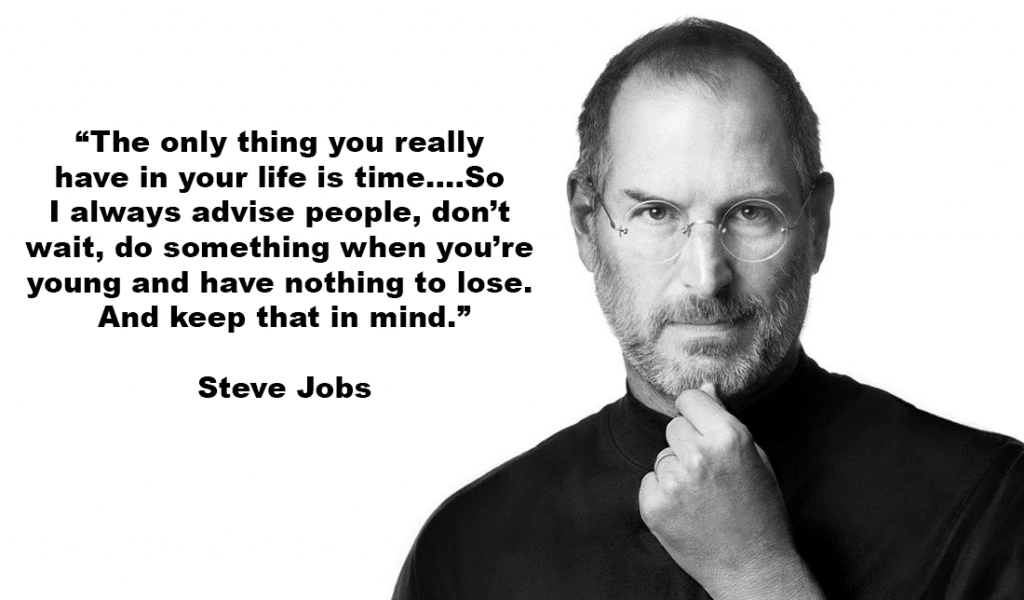 Not A Trip, Now A Journey:
If you missed my original blog post, I'm currently doing a six-month trip through Southeast Asia while starting online businesses. I'm already pretty convinced that after a short break in the U.S., I'm going to resume wandering the world in Europe, Africa or throughout North America. Living abroad and working for myself has so far been a liberating and all around magical experience. I definitely don't want this to end anytime soon, and my newfound passive income streams (details below) makes this decision much easier.
I'm a little over 40 days into a 60-day stint in Canggu, Bali, Indonesia. Next, I'm headed to Chiang Mai, Thailand for 30-60 days and then we'll see from there! The other places currently on my list to visit during my trip are Seoul (if things calm down with North Korea), Taipei, Hong Kong, Vietnam, and India.
Business / Profitability Update:
One of my first goals for this trip was to be ramen profitable and have zero monthly burn by month two. I'm pretty excited to share that I started a few lead-generation businesses that are now collectively making about $1000/month. While this money wouldn't go far in the U.S., it's enough to cover all of my living costs in Asia. It's a freeing feeling knowing that I could hypothetically travel indefinitely in cheap countries without doing any additional work. This isn't my plan, but I now have a base income to build upon.
My Typical Day / How I'm Spending My Time:
My typical day consists of waking up around 9am, riding my moped to my favorite breakfast place down the street and eating a six egg omelet for about $3. I then usually work out of an outdoor restaurant (Cloud 9) that overlooks a rice field. The coffee there costs $1, and I usually eat two lunches for a total of about $10. I'm spending my working time developing and testing about five different passive income business ideas.
Now that I have enough income to cover all of my costs, my next goal is to generate a significant amount of passive income ($5-10k/month) to buy more freedom to focus on starting an impact focused business. After working for 4-5 hours at the cafe, I usually take a late afternoon surf break around 3pm. One of the beauties of Bali is that I live and work about five minutes from various beaches with great surfing.
After a post-surfing dinner, I usually work for another four hours before calling it a night and retiring to my $300/month room. Obviously, there are variations to this routine as I haven't mentioned hanging with friends, sometimes working out of Dojo, the local coworking space, or weekend excursions to other parts of Bali and Indonesia.
How I Found My Tribe in Bali:
After spending my first two weeks mostly in isolation working on my business ideas, I joined Dojo, a coworking space that has a few hundred digital nomad members. Dojo has been a gateway to meet lots of like-minded people in Canggu, Bali who are also working and traveling the world. Because of Dojo I now have surfing partners, local friends, travel buddies who I've explored Indonesia with and a handful of life-long friends.
All in all, life is good!
Next Blog Post:
I'll be sharing a breakdown of life in Bali vs. life in the U.S. very soon!