Note: This post may contain affiliate links which means if you click on a link and purchase an item, we will receive an affiliate commission at no extra cost to you.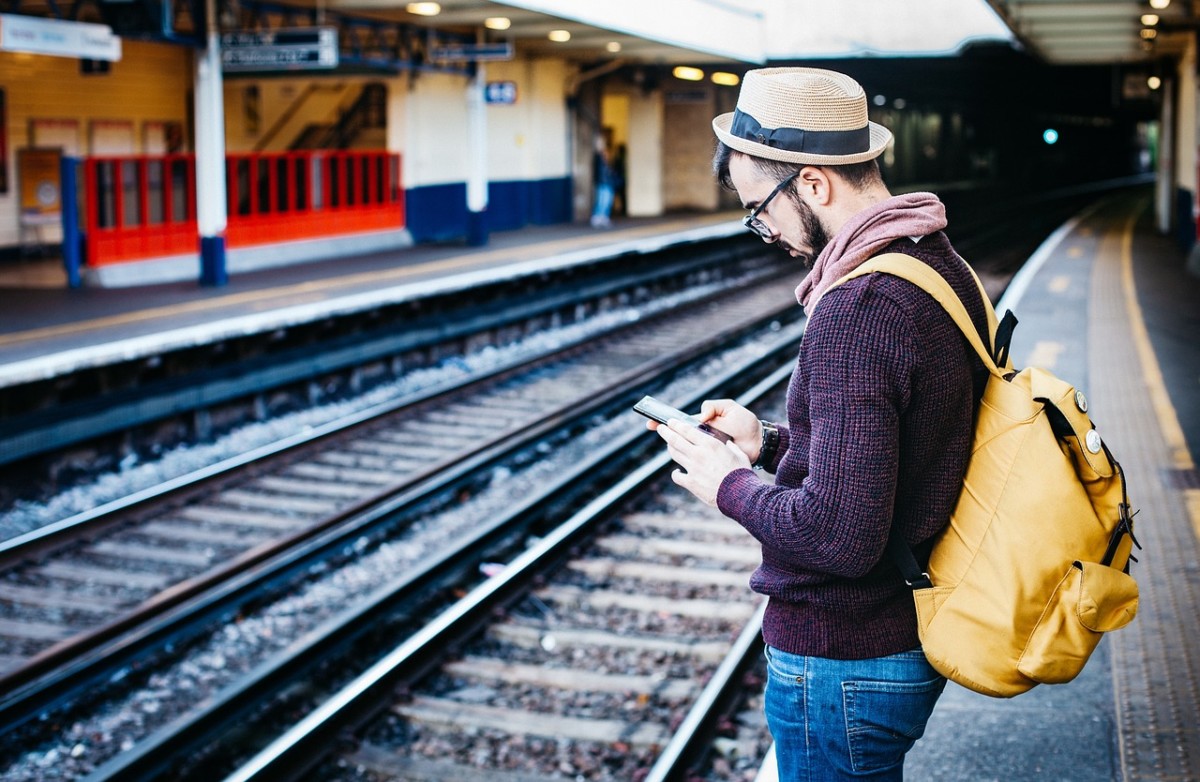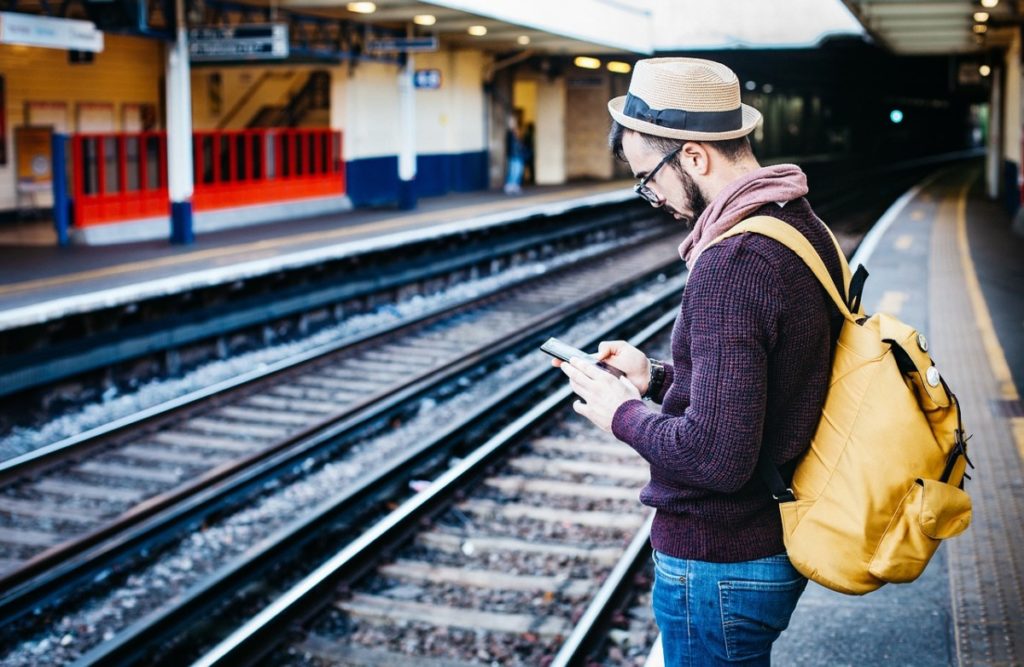 Looking for an affordable phone plan while living and working outside Canada? Instead of connecting to third-party providers and spending hundreds of dollars on international roaming data fees, find a reasonably priced phone plan that allows you to text/call and use data internationally. 
Get a VoIP.ms Account
Voice over Internet Protocol (VoIP) offers a wide range of standard telephony services including everything from voicemail and call waiting to caller ID and call forwarding. On a Reddit thread in the Digital Nomad Community, members say how you can install a softphone like Zoiper on your phone and pay $0.85 per month for the line. You can also make and receive calls as if you were in Canada, $0.005 per minute, and have easy access to text messages, voice mail, and many other features.
The good news is that with a VoIP.ms account you can still keep your Canadian number. This process is super simple and they call it number porting. For more information, check out this guide to porting a number with VoIP.ms.
Google Fi Unlimited
There is also the option of using Google Fi Unlimited, a Google-owned wireless service and a mobile virtual network operator that offers an affordable international phone plan with a pretty straightforward motto "Data abroad costs the same as at home." Keep in mind that Google Fi is available in about 200 destinations across the world. A digital nomad, Alex White wrote an excellent article about using Google Fi Unlimited when traveling abroad.
Put Your Canadian Number on the Cheapest Plan
If you don't want to deal with these virtual network operators, you can simply put your Canadian phone plan on the cheapest plan while living and working in another country. You can use Wi-Fi and connect to WhatsApp for texting and make video calls via Skype.  For making phone calls, SMS, and data, purchase a local SIM card. Most countries sell SIM cards that you can load with cash.
Not sure where to work as a digital nomad? Check out our guide to the best countries for expats in 2021.