Note: This post may contain affiliate links which means if you click on a link and purchase an item, we will receive an affiliate commission at no extra cost to you.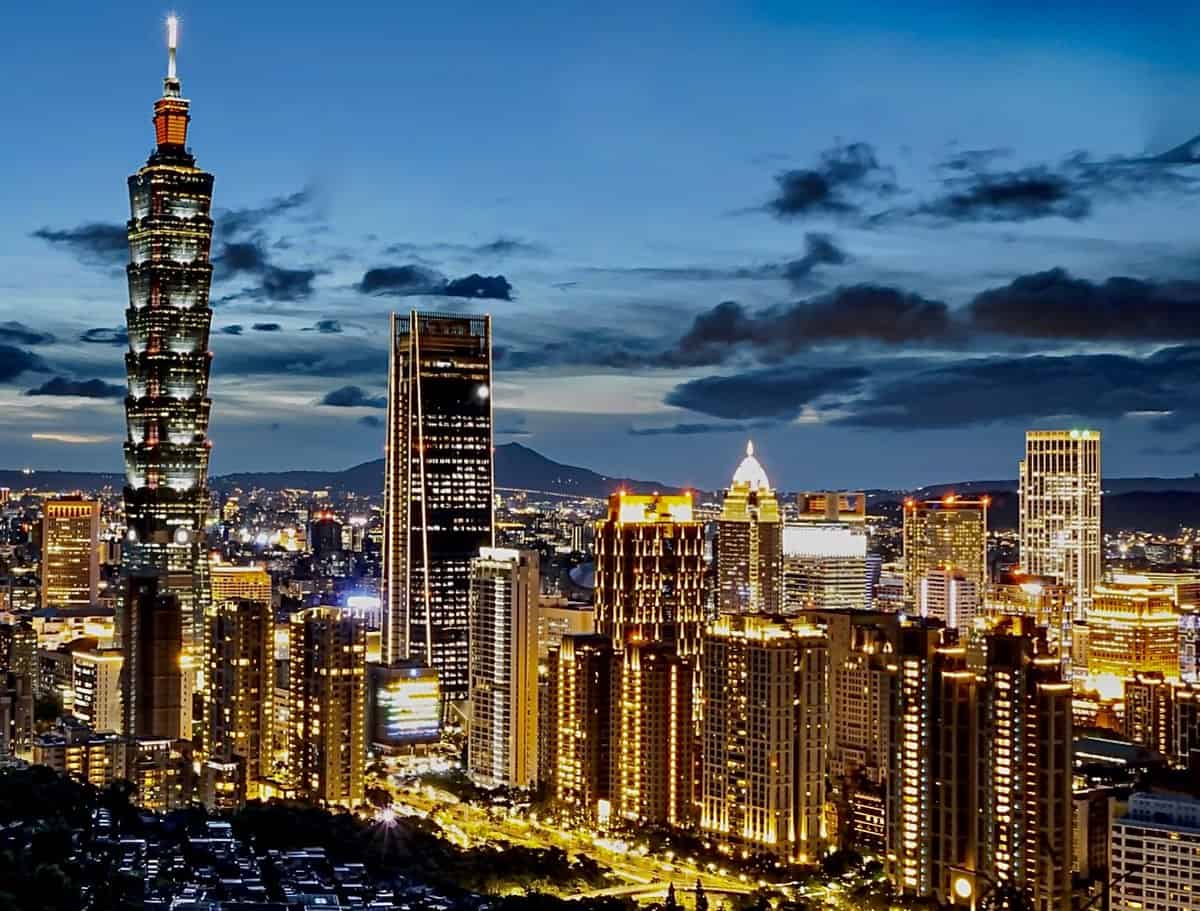 I should preface this post by saying that Taiwan is probably my second favorite place on earth (behind Bali). I love the people, the food, the nightlife, and I highly recommend it to other nomads!
One of the best aspects of Taiwan right now is that it doesn't have any COVID so life there should be completely normal. Taiwan is closed to most tourists but there's a workaround that I'll explain below!
Before explaining how to get a visa, here's a quick overview video:
Also, if you want a more detailed writeup about why you'll love Taiwan, read this post.
How to get a visa to Taiwan right now:
I recently came across a thorough blog post explaining how to get a Gold Card (a 1-3 year Taiwan visa) if you have an annual salary of > $67,000 USD.
To quote the blog post: "The Gold Card is a special visa that the Taiwanese government created in 2018 to attract foreign talent to come live and work in Taiwan. It's a "four-in-one" visa that bundles an open work permit, a resident visa, the Alien Resident Certificate (ARC), and a multiple entry permit.
What this means:
You can live in Taiwan without being sponsored by an employer
You can work for any company, including your own business
You can bring your spouse and children with you, and your parents and grandparents can visit for up to a year
You can re-enter Taiwan if you leave without applying for another visa
In other words, if you're interested in living in Taiwan for a bit while working remotely for your current job, working for yourself, or finding a job after arriving, this is the perfect visa. If your application process goes smoothly, you can be here in about a month."
If you're looking to escape somewhere new and Taiwan is of interest, I highly recommend reading the full step-by-step process outlined in the post.