Note: This post may contain affiliate links which means if you click on a link and purchase an item, we will receive an affiliate commission at no extra cost to you.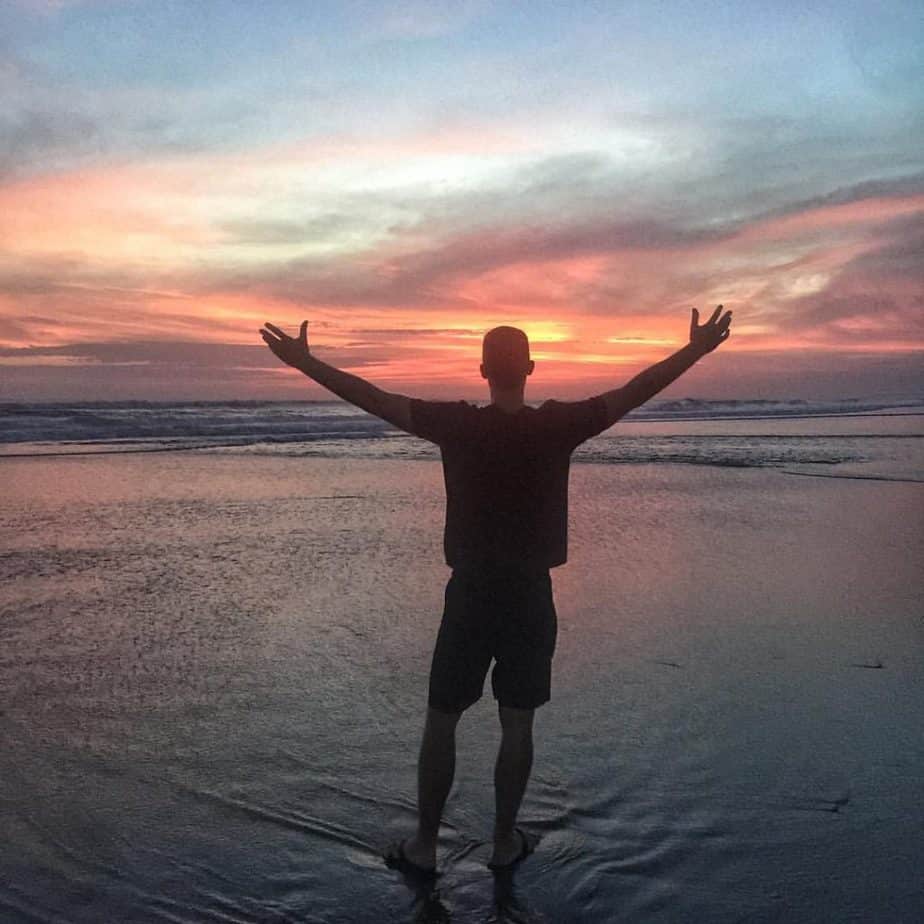 Currently writing this from my $275/month epic apartment in Chiang Mai, Thailand. At no point in my life have I ever had this much freedom and independence and I absolutely LOVE IT. I have much more control over my life now than I did when I lived in the U.S. If I'm unhappy about anything it's on me to fix it.
If I don't like who I'm surrounded by, then I can easily move to a new city. If I'm unhappy about the weather then I can get up and move. If I want to surf every day then I can go somewhere that has surfing. And the success of my businesses falls 100% on my shoulders and can't be sabotaged by anyone else. The combined ownership levels of being an entrepreneur and a nomad are incredible.
When I was an employee, I relied on other people to care as much as I did and to put in the same amount of work. When I had an apartment lease and got tired of where I was living, I had to stick it out for a couple of months until my lease ended. Time is now much more within my control than it ever has been before.
I firmly believe that this digital nomad lifestyle comes with more freedom and ownership than any other lifestyle in the world. What else gives you 100% control over where you live each week, how you spend each day and everything else about your daily life?
Nomading is a life-changing experience and I can't get enough of it. Will be tough to go back to any semblance of a normal life after being exposed to this. This is hands down the happiest that I've ever been.
Related Posts: The Ultimate Guide To Making Money While Wandering The World and Why 2017 Was The Happiest Year of My Life and How To Make This Your Happiest Year