Note: This post may contain affiliate links which means if you click on a link and purchase an item, we will receive an affiliate commission at no extra cost to you.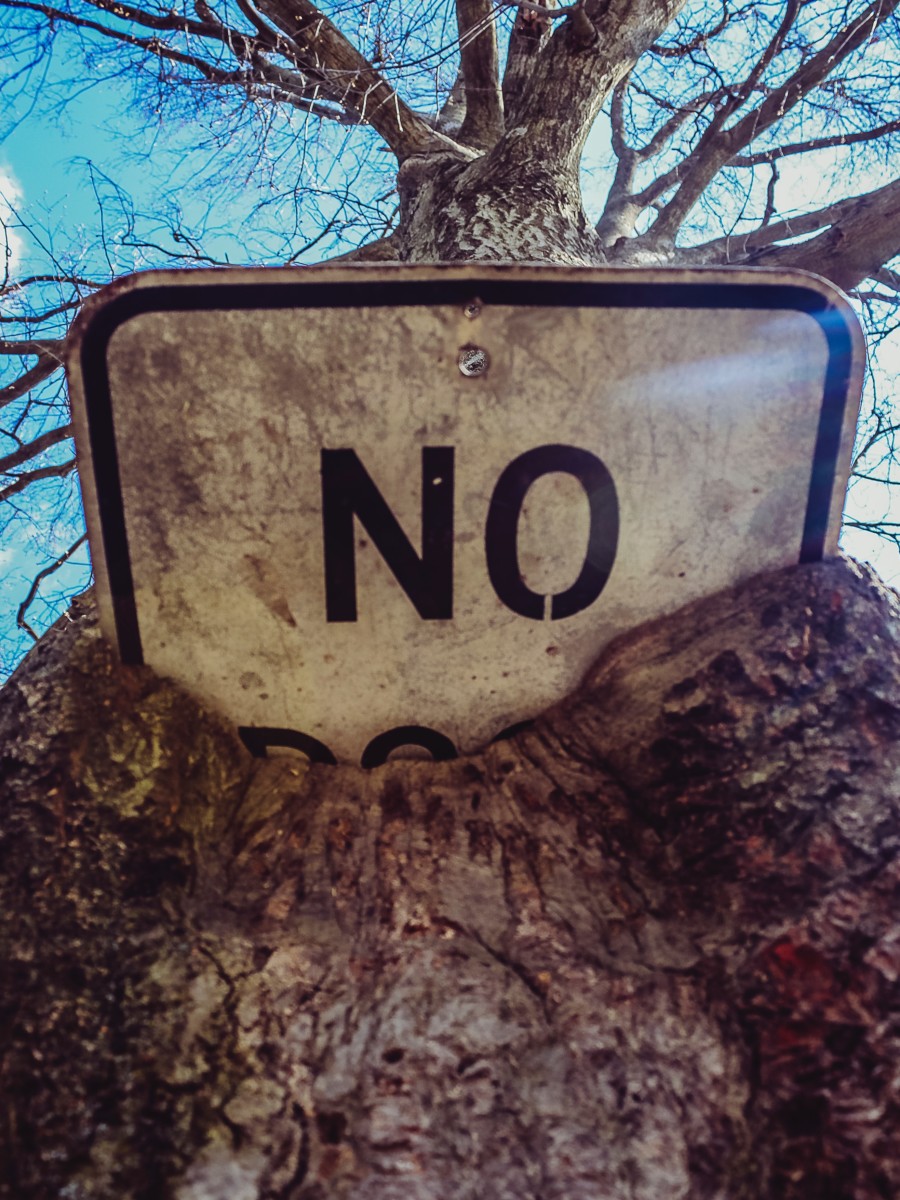 It can hurt when you reach out to someone to catch up or date, and they don't respond. But I want to share how I've reframed this painful feeling and how you can too.
If you message someone to catch up, and they don't respond (in the short or long term), they're likely signaling that they don't value their relationship with you. And this is a good thing!
Rejection is the pathway to finding people who like and value you.
I've used this mind frame while reaching out to people in my extended network with whom I'd like to have a closer relationship. The people who also feel this way accept my invitation to connect. And the ones who don't disappear into the abyss.
The same principle applies to cold approaching women. Your success ratio matters a lot less than finding and meeting women whom you connect with and who will be excited that you approached them!
I challenge you to stop taking rejection personally. And instead to reframe it as a way to repel people who don't want relationships with you and to attract people who do.
Rejection is a gift, and we should all be grateful for it.
Daily Essay 7/30