Note: This post may contain affiliate links which means if you click on a link and purchase an item, we will receive an affiliate commission at no extra cost to you.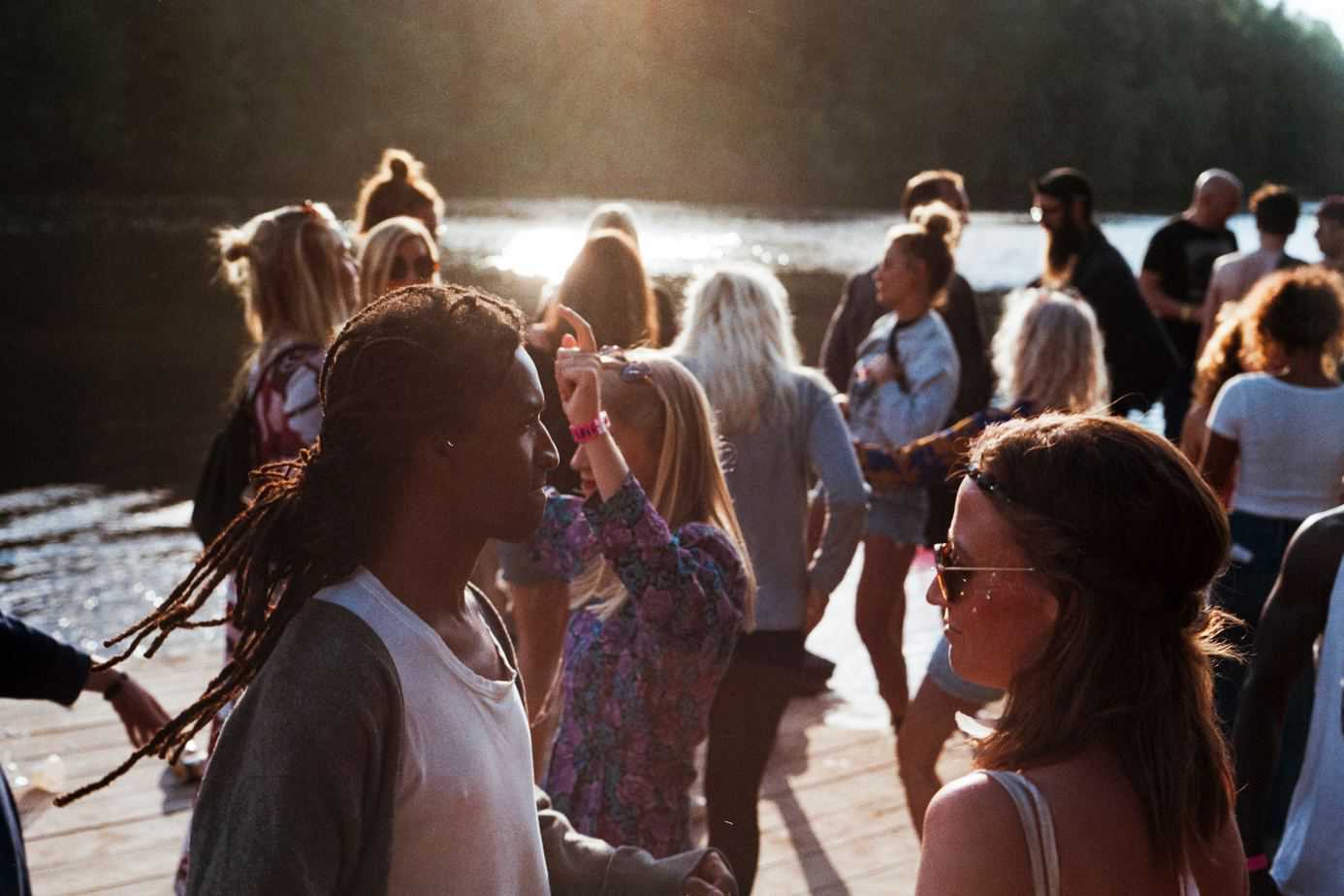 Remote Year Layoffs
As first reported by TechCrunch, Remote Year just laid off 50% of its staff (a total of 50 employees) as a response to the ongoing Coronavirus outbreak and the continuing shutdown of country borders.
While this shouldn't be a surprise, it's nonetheless a bummer as Remote Year has helped to popularize the rise of digital nomading.
In case you aren't familiar, Remote Year is the leading remote travel program. In their words: "Remote Year curates work and travel programs for professionals to see the world without having to quit their jobs. Follow an itinerary with a group of like-minded participants from a variety of different backgrounds without having to plan a thing."
The business had been growing quickly and the company has raised $17M since starting in 2014.
As founder Greg Caplan told TechCrunch, "The borders sort of froze up with the virus and a lot of our folks decided not to travel and go home. Half of our revenue dried off in a couple of days, and there's no end in sight when this situation may change."
Service (An Airline Savings Tool) Shuts Down
Also reported by TechCrunch is that Service, an airline savings tool, shut down last week.
In a statement on its website, Michael Schneider wrote: "We were in the middle of a fundraise when it collapsed two weeks ago, and then we were in the middle of an acquisition that collapsed last Friday due to everything going on with COVID-19 and the economy. Having explored all possible options to continue on, we have exhausted them, and Service will be shutting down on Friday, March 20."
The unfortunate reality is that similar layoffs are likely to happen across all tour and travel-related companies as city and country shutdowns continue. Many major airlines are headed towards bankruptcy and will rely on government bailouts in order to survive.
Hopefully, things will stabilize soon but it looks like the coronavirus situation may drag on for a while.