Note: This post may contain affiliate links which means if you click on a link and purchase an item, we will receive an affiliate commission at no extra cost to you.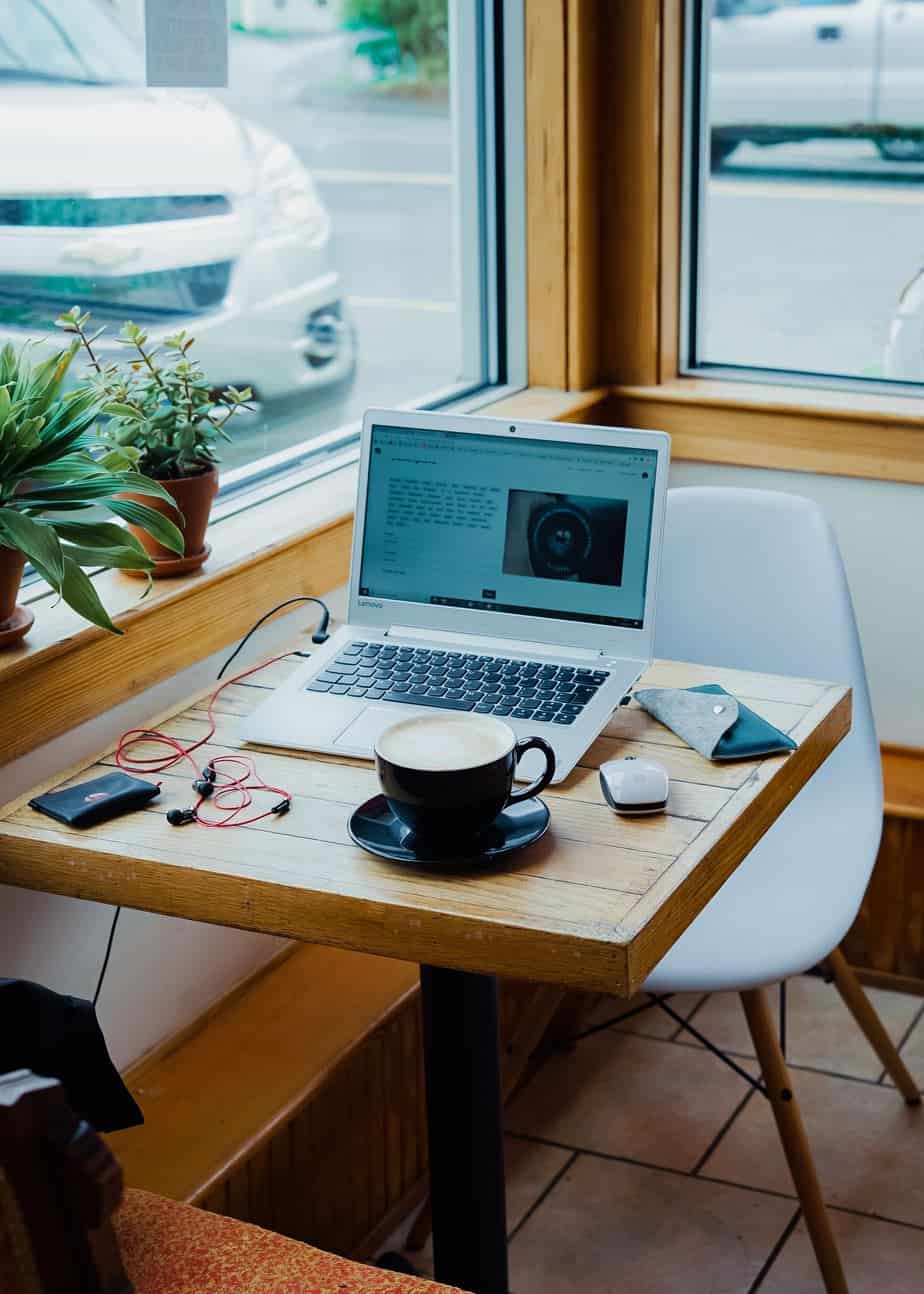 We've compiled a list of our favorite remote job boards and freelance sites to make your remote work search a little bit easier!
If you're looking for a more detailed guide on making money remotely, check out this guide.
Remote Job Boards
1. Jobspresso – Curated Jobs
I love Jobspresso because they remove a lot of the clutter and only share curated, high-quality postings!
2. AngelList – Remote Startup Jobs
AngelList is the largest startup jobs site in the world and they have an easy way to filter for only remote jobs. Highly recommend looking on here because you'll frequently find postings that aren't featured anywhere else.
3. We Work Remotely, Remote.co, RemoteOK, and WorkingNomads – Four Popular Job Boards
These four are popular remote job boards that are worth checking out regardless of your skillset!
4. Dribbble – Remote Designer Jobs
If you're a designer, definitely check out Dribbble's remote job postings (click the remote filter on the right).
5. StackOverflow – Remote Developer Jobs
StackOverflow has a great section specifically focused on remote jobs for developers.
Freelance Job Boards
1. Upwork – The Largest Freelance Site
You can find anything and everything on Upwork. If you're freelancing, this site is a must.
2. Toptal and Gigster – Freelance Sites For Elite Developers, Designers, and Product Managers
If you're looking to skip the agony of hunting for freelance gigs, apply to Toptal and Gigster as they streamline the freelance process for elite freelancers.
3. Freelancer and Guru – Smaller, General Freelance Boards
These two sites are similar to Upwork in the sense that they have everything, they're just a bit smaller. Worth checking out though!
Final Thoughts:
Did we miss anything worth mentioning? Please let us know in the comments section below!