Note: This post may contain affiliate links which means if you click on a link and purchase an item, we will receive an affiliate commission at no extra cost to you.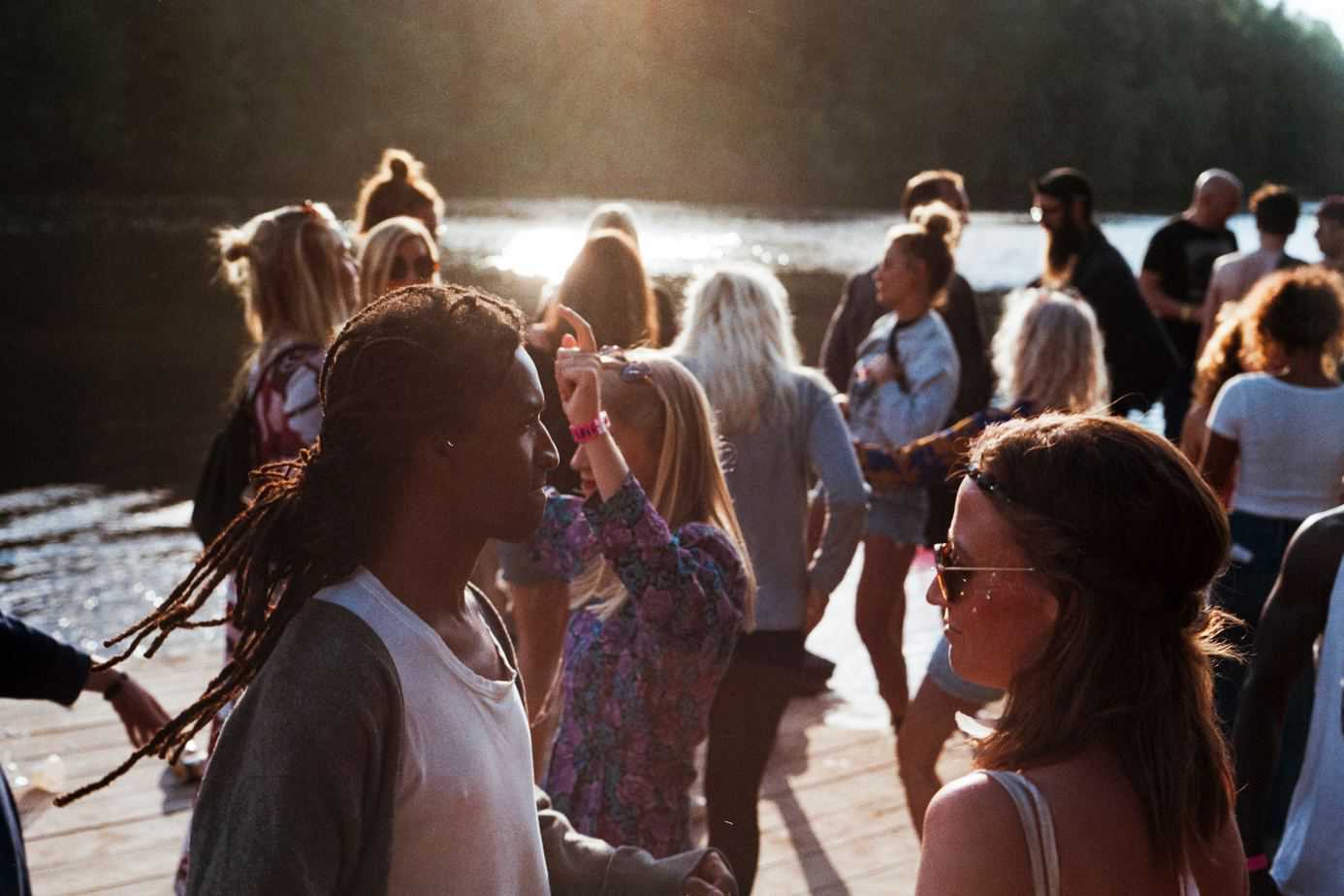 We've compiled our favorite digital nomad communities on the internet to make it easier for you to connect with other nomads!
1. Digital Nomads Around The World
This is an extremely active Facebook group with 100k+ nomads and aspiring nomads. If you post a question in this group, you can expect 10+ very fast responses!
2. Female Digital Nomads and Digital Nomad Girls Community
These are two additional Facebook groups with 48k+ members each that are specifically focused on women.
3. The Digital Nomad Sub-Reddit
The digital nomad section of Reddit is much less active than the Facebook groups listed above but you can find some high quality content in the archives!
4. Digital Nomad Local Facebook Groups
The link above will take you to a curated list of Facebook groups for nomads in various cities around the world. I'm not sure who created the list but I found it via Nomadpick so I'll give them credit!
Digital nomad and expat Facebook groups tend to be one of the easiest ways to connect with other people in your city (especially outside the U.S.) – so I highly recommend using these!
NomadList is a valuable resource if you're looking for cost of living and wifi data on cities around the world. It also has an active digital nomad community but you must pay to join. Whether it's worth joining is certainly debatable but it's a valuable resource nonetheless!
Final Thoughts:
Did we miss anything? Leave us feedback below!