Note: This post may contain affiliate links which means if you click on a link and purchase an item, we will receive an affiliate commission at no extra cost to you.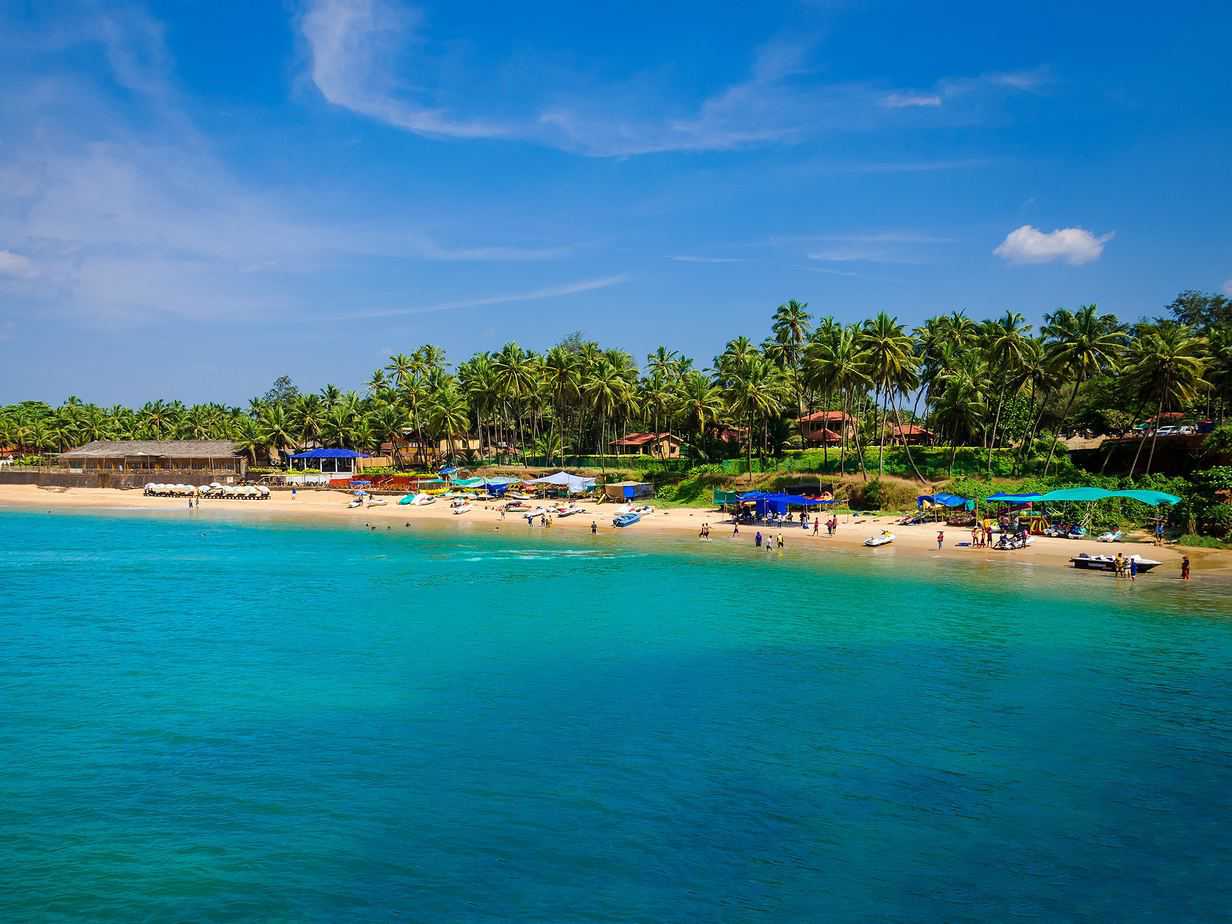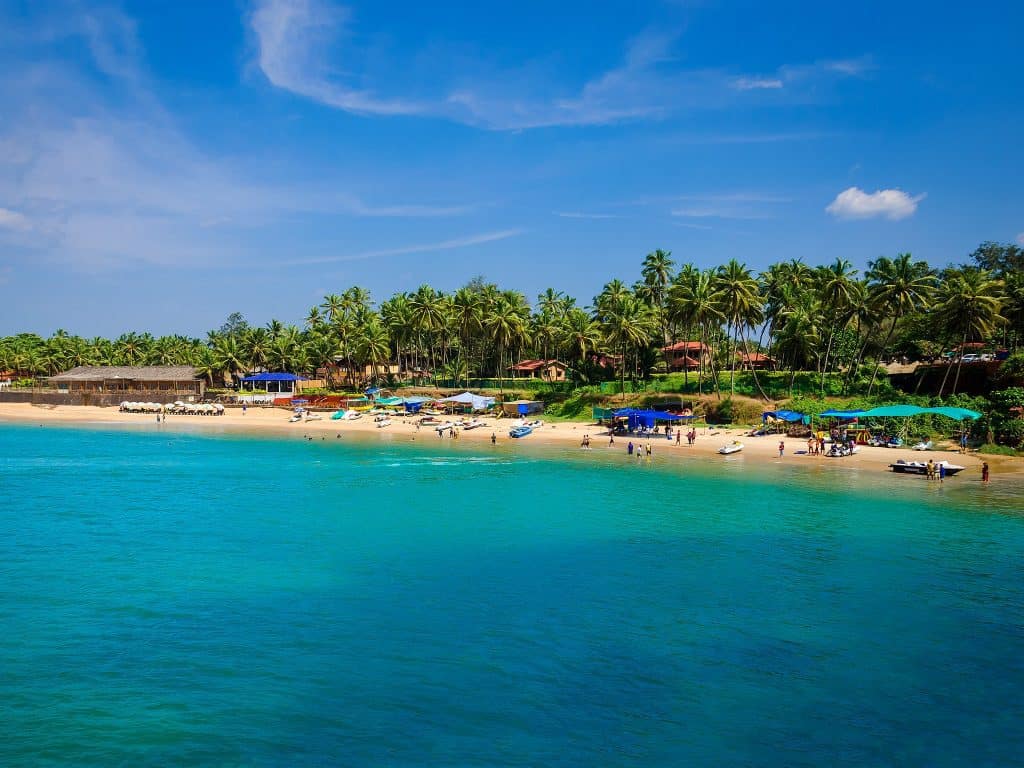 We scanned the internet and put together a collection of feedback from digital nomads about the internet in Goa. Here's the info:
Shitty, in the entire area, I found a good co working space in siolim called co-worx, that was a reliable place to work from. Relying on the cellular network is also a long shot…I wouldn't suggest Goa if you have critical internet work to do.

Internet is good, the problem is the power cuts

The biggest issue I found were power cuts, but it got better in recent years.
I'm in the south of Goa… Any good spots for working with good WiFi? Seems impossible to find.
In South Goa now. The internet is frustrating poor. Been here for 6 seasons. Now tried all service providers in our apartment with no luck. We need it for client Skype calls and day to day online marketing/admin. Very beautiful place but not good if you need a reliable or semi-stong connection.
 

I lived in Goa for a month. Goa is a bad idea if you can't get hold of a good broadband connection. 4G/3G can be very flaky. There are a few co working place in Panjim which is the capital of Goa State.

Great place, crap internet
i was in southern india (goa/ kerala) earlier this year and can say that wifi is very unreliable, power-cuts are often and nobody seems to have a generator. getting a simcard can be a life-saver, but still there were quite a few places where i had no signal on my phone. to be fair, i always stayed in really cheap places, so i assume that if you're willing to spend a bit more and go to some high-end cafes and all you should get better connectivity… if you really need some constant high-speed wifi, i don't think india's there yet, but hopefully will be soon! 

🙂

Spent some time in Goa, power cuts every day for hours. But the SIM on my phone was fast and always worked, so it was no problem for me.
Hello, reality in Goa is not far away from this discussion. Not just WiFi but network connectivity in general is average. However, depending on your usage getting a SIM or WiFi Hotspot is a good option. Cafe WiFi usage is another option you can explore & your hostel or BnB should have decent connection. Always ask about WiFi before booking.
I stayed in Arpora, Goa for a couple months this year and used my JIO sim card pretty exclusively for internet as most wifi I came across was poor. But the connection with JIO was awesome and quite reliable, as well as very affordable! I only experienced a couple short power cuts over those two months.