Note: This post may contain affiliate links which means if you click on a link and purchase an item, we will receive an affiliate commission at no extra cost to you.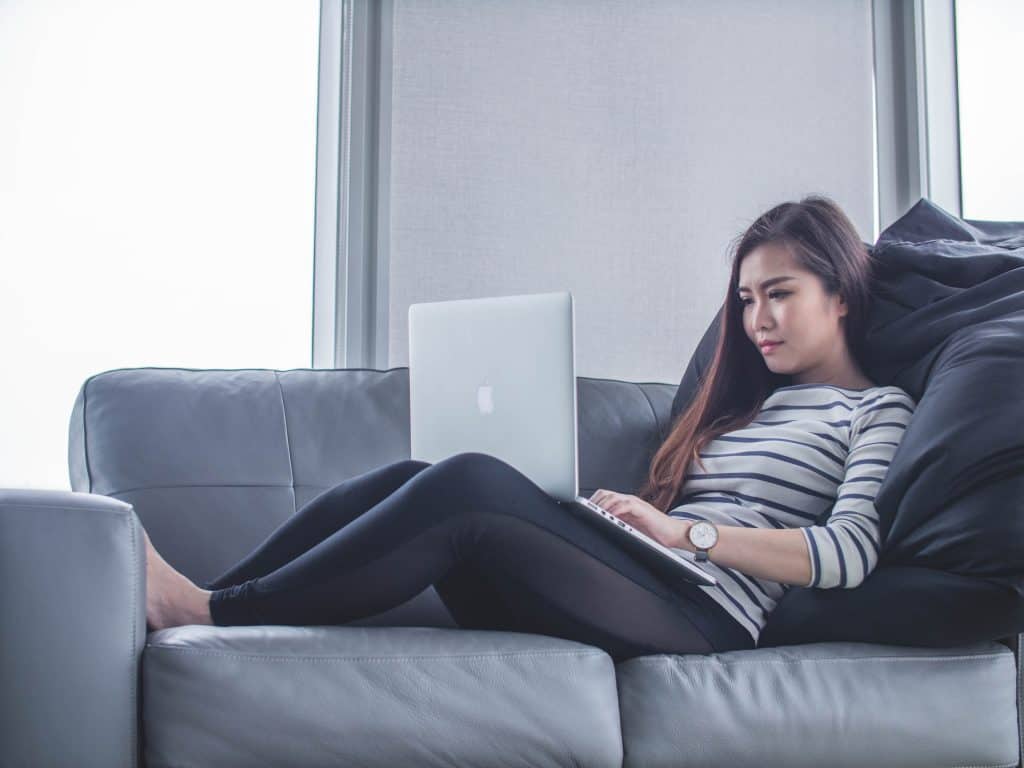 Before jumping into it, here's a list of some related posts that you'll likely find helpful: How to land your dream remote job and how to land a higher paying job.
It's no secret that people like working remotely from home due to the flexibility, ability to spend time with their families, reduced commutes, and many other reasons.
You can expect to make $8-25/hour in the job opportunities listed below and they span everything from customer service/support, data entry, and research. If you're looking for higher-paying jobs, check out this list.
Here's the list of companies: