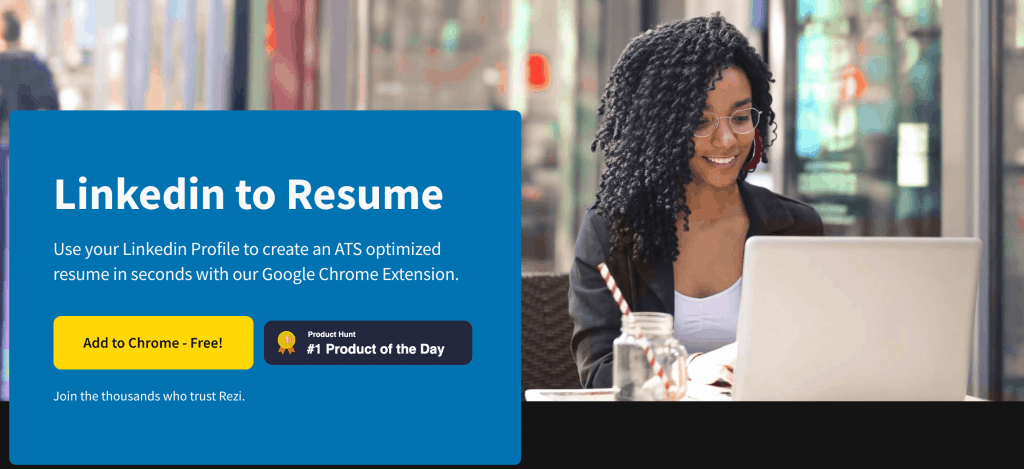 Rezi, a resume building tool, just launched a LinkedIn to Resume tool where you can convert your LinkedIn profile into a professional resume in seconds. As someone who updates my LinkedIn but doesn't frequently update my resume, I'm sharing this because it's a highly useful tool.
The tool is new and only has two reviews so far and they're both five stars. But given the general reputation of Rezi as a high-quality resume improvement service, there shouldn't be any concerns about using this service.
For more tips about interviewing and improving your financial situation, check out How To Financially Retire Before You Turn 30 (FIRE) – An Ultimate Guide.