Note: This post may contain affiliate links which means if you click on a link and purchase an item, we will receive an affiliate commission at no extra cost to you.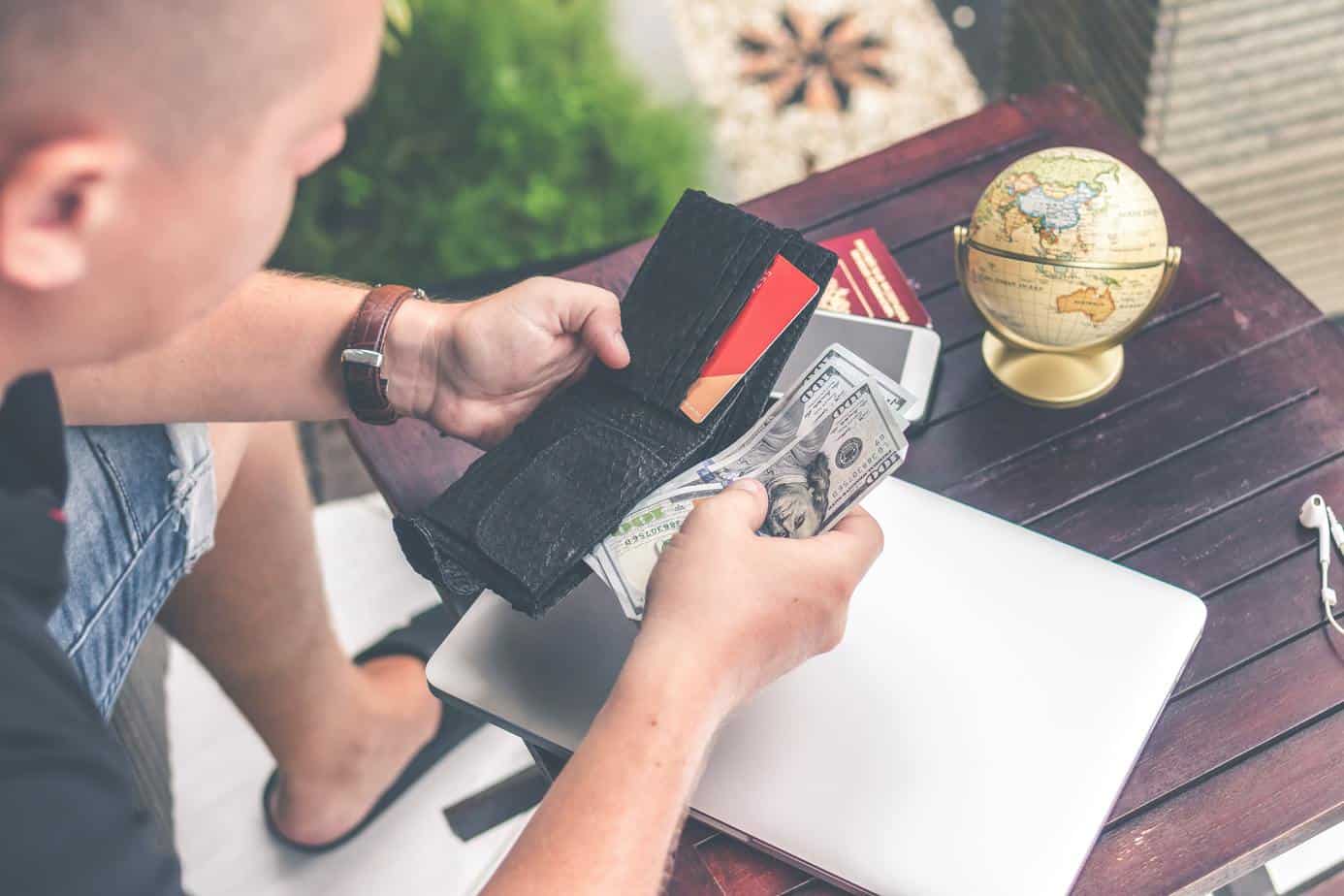 This is chapter 8 of an 18-part series about digital nomading and location independence. To see all of the other chapters, click here!
There are four cards you need:
An ATM card that doesn't have ATM fees or international transaction fees (Charles Schwab is the most popular option and my personal choice)
A credit card without foreign transaction fees (here's a list of options)
A backup ATM card stored separately
A backup credit card stored separately
Backup cards are critical because you will lose a card or two at some point. Getting stuck without money or access to money in a foreign country is not an ideal situation and is a very easy one to avoid.
I love Schwab because every time I've lost my Schwab card, they've express shipped me a new card for free. This process is easy, you just contact your card provider and let them know where to ship the new card!
Keep Reading: Click here to read Chapter 8: What To Pack When You're Digital Nomading