Note: This post may contain affiliate links which means if you click on a link and purchase an item, we will receive an affiliate commission at no extra cost to you.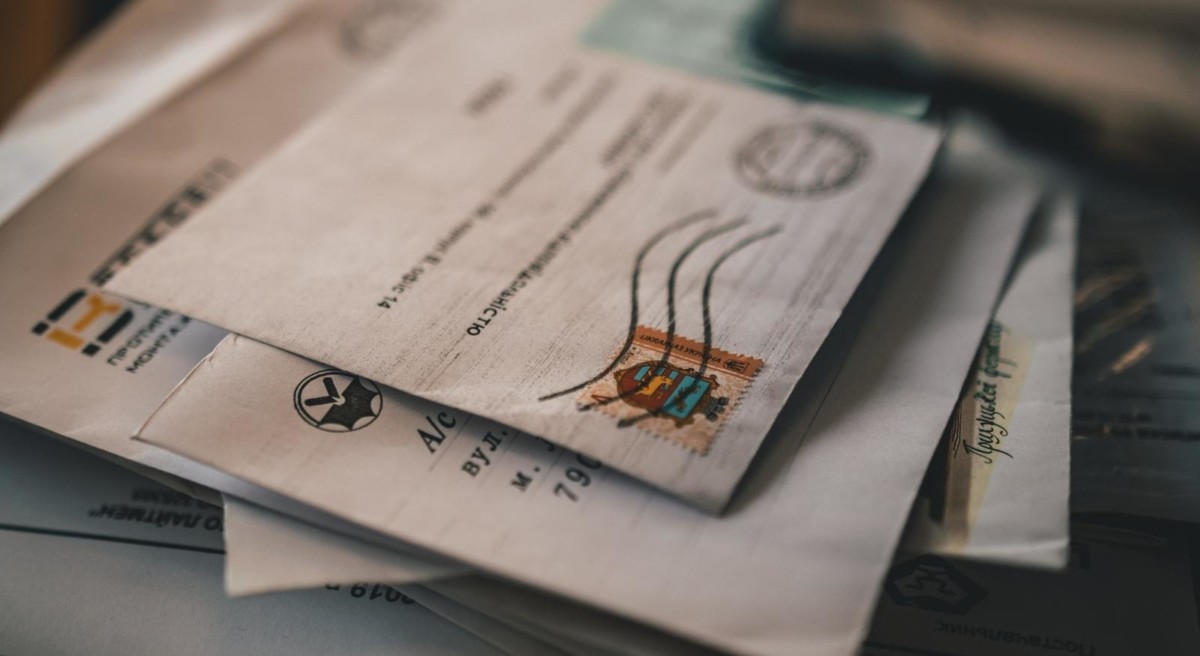 This is chapter 10 of an 18-part series about digital nomading and location independence. To see all of the other chapters, click here!
Receiving Mail
If you're trying to get stuff delivered, you can either:
Order from Amazon US and then they'll ship to anywhere in the world, or

Order from a local e-commerce store.
For example, when I was in Fuerteventura, I ordered from a website called guanxe.com which is like the local Amazon or Lazada.
So it depends on where you are. If you can, try to order locally. If you can't, order from Amazon US.
And you still can't do that, you can use something like MyUS where you order from US stores, they ship to MyUS, and then MyUS will ship it to you. Beyond that, you can just ship to your home address and wait until you get back.
Sending Mail
There are virtual mail services out there that allow you to set up a physical address where you can have mail sent to you.
You can use it to receive mail, bills, payments, legal documents, and even packages. With a virtual mail service, you'll also be able to read your mail online, send packages, or dispose of mail you've already read.