Note: This post may contain affiliate links which means if you click on a link and purchase an item, we will receive an affiliate commission at no extra cost to you.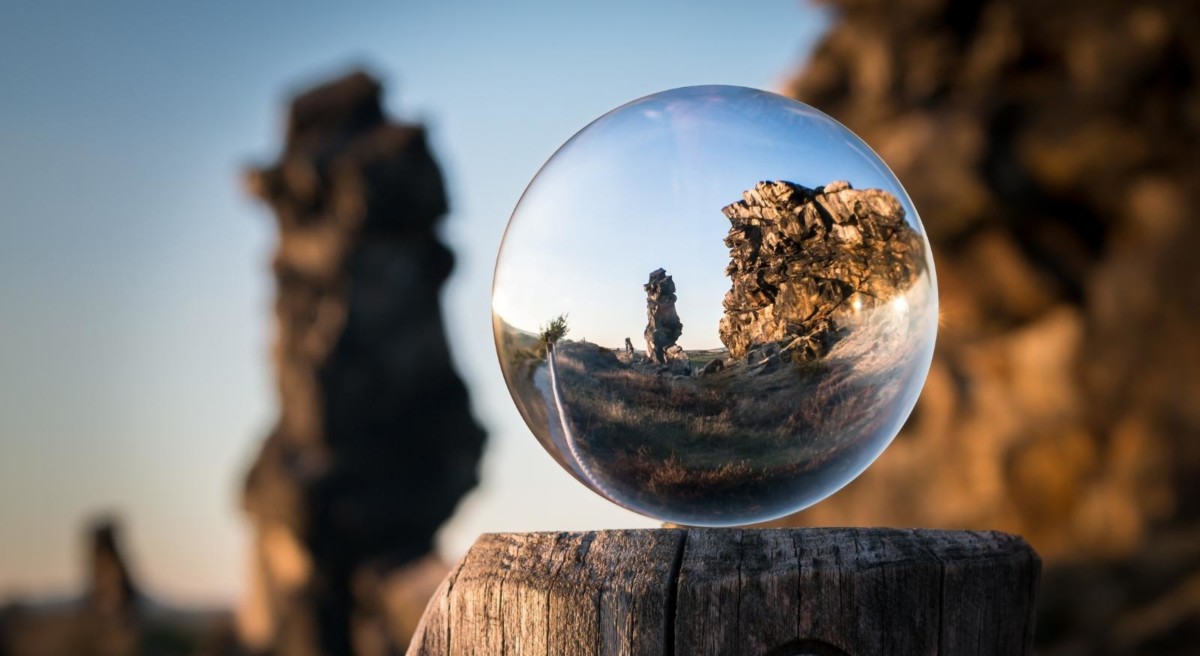 This is chapter 15 of an 18-part series about digital nomading and location independence. To see all of the other chapters, click here!
Social media photos of digital nomads show them giving their laptops a global tour. These photos show an ocean in the backdrop, a different cafe, or some other scenic view. Every day's an adventure, usually on some tropical island where the sun never seems to die. It's easy to imagine that they're living the dream life.
Reality's a different story, though.
Digital nomads have the same work problems as anyone – back hurting from sitting all day in front of a laptop, too lazy to work on some days, stressed from dealing with nightmare clients or employers, and trying so hard to focus but it's just impossible to.
Focusing may even be more difficult as a digital nomad because there's more temptation and more distraction.
I think this is actually why a lot of digital nomads have to stop. Because early in their digital nomad journey, they get so caught up in the freedom and adventure that they don't do work or figure out how to make money, and they eventually run out of money.
So how do you avoid this happening to you?
How do you stay focused when you don't have a dedicated office space or consistent daily routine? How do you cope with all the distractions around you?
The short answer: It's not that much different than when you're not nomading.
I believe that it's just a matter of staying focused on your goals and prioritizing them instead of socializing, partying, or adventuring.
Stay focused, figure out your goals, figure out your routine, get organized, and have some kind of project/task manager and system.
If you think this is something you're struggling with and want to learn how to better concentrate on work to improve your productivity, here are some helpful resources you can read: