Note: This post may contain affiliate links which means if you click on a link and purchase an item, we will receive an affiliate commission at no extra cost to you.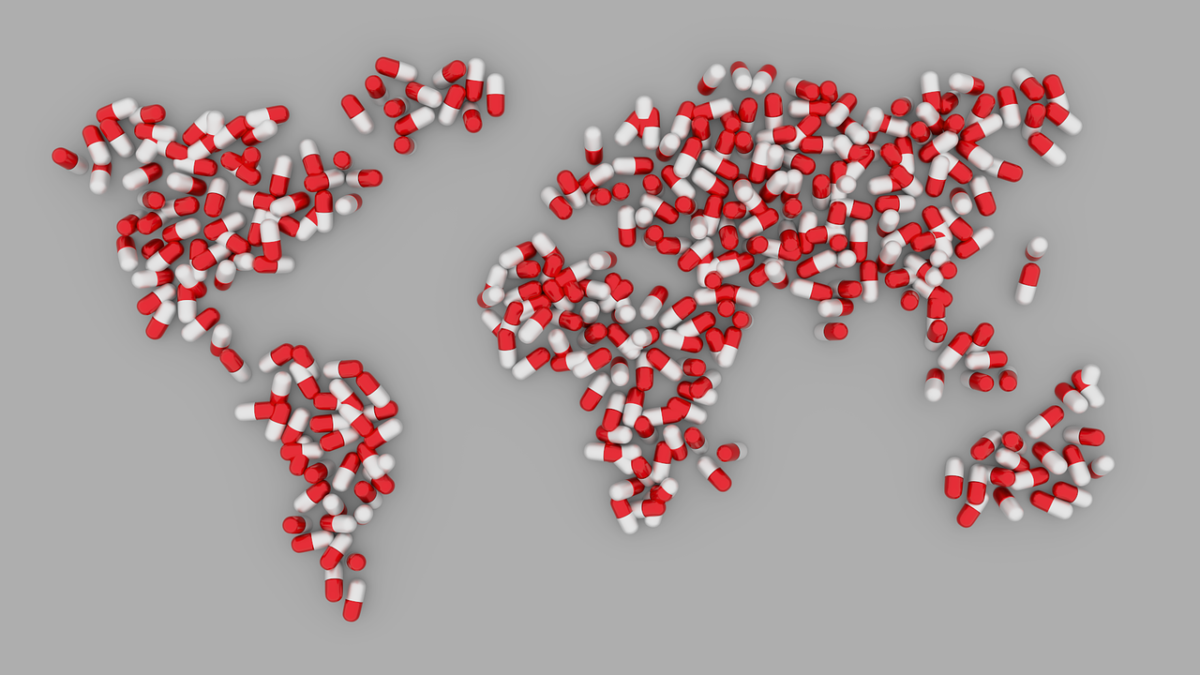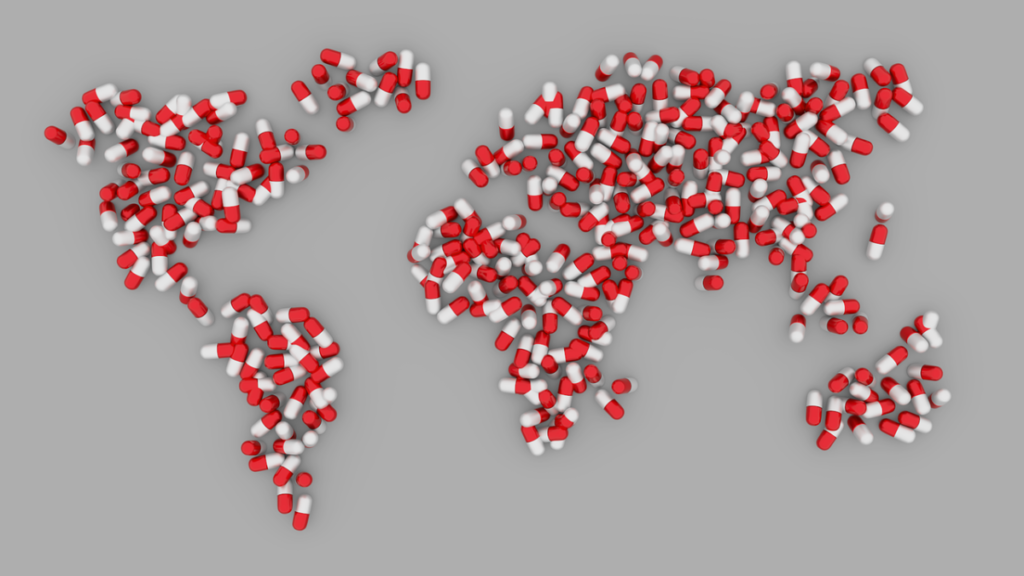 In most cases, obtaining medication in the US is quite easy. All it takes is a quick visit to your doctor and to the pharmacy. But for digital nomads from the US living in a foreign country, getting prescriptions and meds is a totally different ball game. To help you find medication while living and working abroad, here are some useful tips.
Find a Local Doctor
Your best bet would be to connect with the local health care system and set up an appointment with a doctor who can prescribe the medicine needed. How can I find a reliable doctor in a foreign country who speaks English? I suggest asking in expat or local FB groups for advice.  This guide to the best online digital nomad communities is a good place to start. Doing a general Google search and checking out reviews is also a great way to find a good doctor. 
Keep in mind that you will have to search for a pharmacy that can procure the meds on a regular basis. I mean, if you are staying in a remote place, there is a chance that the local pharmacy may need to order meds from major cities.
It goes without saying that getting your medication from reputable sources and being wary of counterfeit products is simply a must when dealing with this issue. It is also important to pack translated documentation for your prescription from your doctor in the US before moving to a foreign country.
Shipping Medication from the US
Shipping meds from the US is also an option. However, this process has several challenges. For instance, it may be illegal to ship some prescription meds to certain countries. You will also at some point have to deal with the local customs which in some cases is a super stressful experience. Just imagine having to visit the customs warehouse a few times a week. Also, think about the endless emails and phone calls. 
However, shipping meds from the US doesn't have to be a stressful experience and it all really depends on the country you are visiting. In more developed countries where you won't have to deal with bureaucracy, it will definitely be much easier to ship the necessary medication from the US. 
Many digital nomads living in foreign countries are using DHL for shipment of meds nowadays. What I like about DHL is that you can opt for picking your shipment at DHL Service Points instead of delivering to an address. Since addresses in remote places can sometimes be too complicated, sometimes it's best to ship your medication to a nearby DHL Service Point.
If you wish to leave the office and become a digital nomad, check out our ultimate guide for digital nomading and location independence.