Note: This post may contain affiliate links which means if you click on a link and purchase an item, we will receive an affiliate commission at no extra cost to you.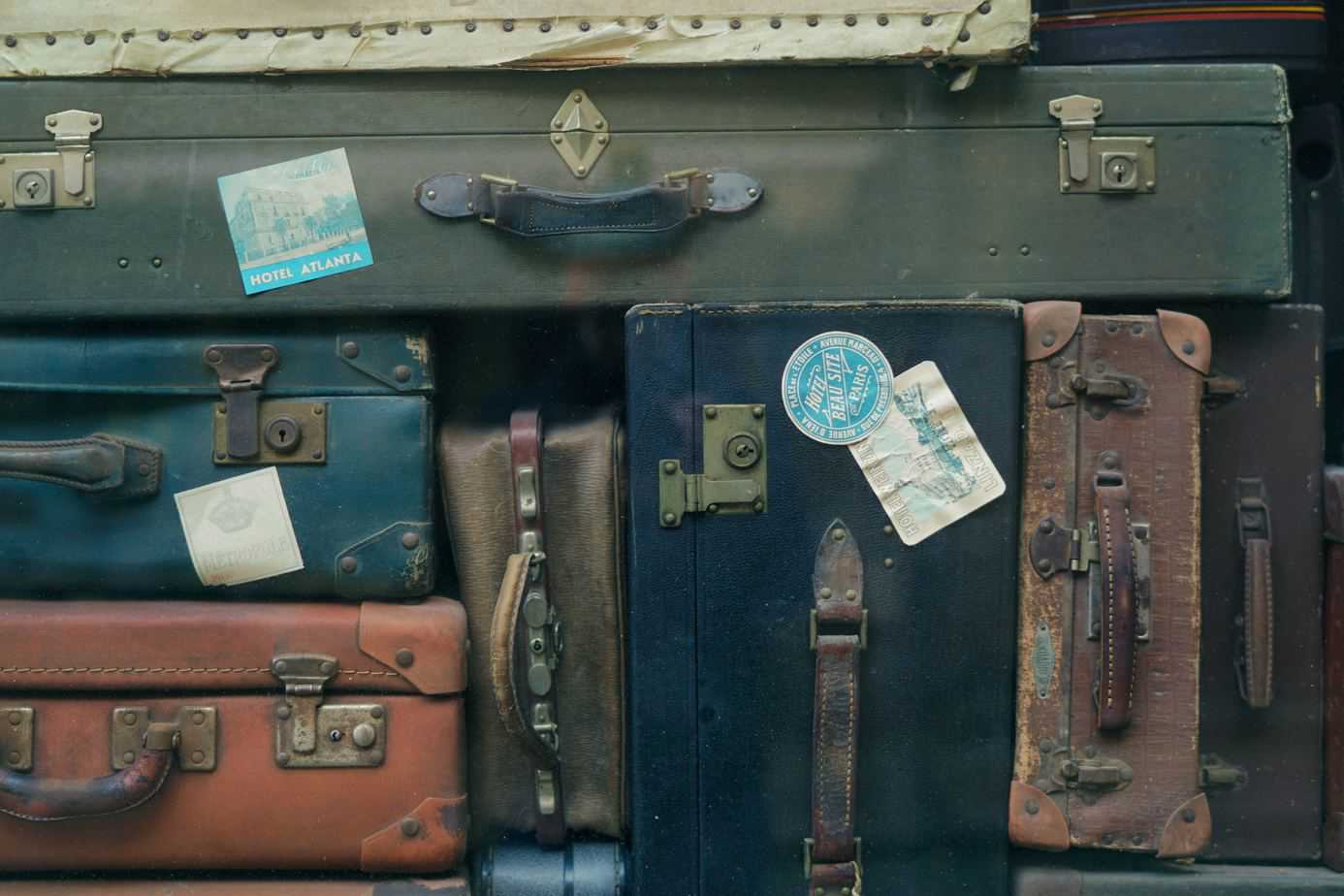 This is chapter 18 of an 18-part series about digital nomading and location independence. To see all of the other chapters, click here!
1. Visas
Check VisaList before traveling to any new place.
2. SIM Cards
I always Google "best cell phone providers COUNTRY" before arriving in a new location. It's usually easiest to get a SIM card in the airport, but the process is always a little different.
You can usually find a blog post about this process with a quick Google search.
3. Tipping
Tipping varies from country to country, so it's worth Googling this.
4. Exchange Rate & Getting Cash
The cheapest way to get cash is always a fee-free ATM card. If you exchange cash, knowing the exchange rate will help to make sure you don't get scammed.
5. Transportation from the Airport to Your Housing
Many airports don't have WiFi so it's worth figuring out your transportation options before arriving. Foreign airports, especially in developing countries, can be overwhelming, so it's not ideal to be scrambling at the last minute.
You can ask your Airbnb or hostel host what the best option is for getting from the airport to your accommodation. Some hosts provide a taxi for you, which can be a safe option and will help you avoid haggling with taxi drivers at the airport.
6. Avoiding Scams
It's worth Googling "Common COUNTRY scams" because most countries have specific scams to be conscious of.
7. Finding Housing
If you're looking for information about housing, scroll up to the previous section!
8. Finding Places to Work (or Eat!)
Google Maps has detailed ratings for almost everything in every city across the globe. If you're looking for coffee shops, restaurants, coworking spaces, etc., use Google Maps!
You can alternatively Google "Best COWORKING SPACE/RESTAURANT/CAFE in CITY" to find a list that someone has created.
9. Dating and Nightlife
For dating, Tinder is an easy way to meet people in every country around the world. And no, it's not just for hookups :).
Meeting people the old-fashioned way while exploring a new city is also a memorable way to spend your time!
As for nightlife, you can Google "CITY best nightlife," look around on Google Maps, and ask locals you meet!
10. Transportation and Must Download Apps
The best modes of transportation and local apps vary from city to city. You're best off Googling to find out if there's a local ride-sharing app and how most people move around the city.
Know that taxi scams are common in most countries around the world.
11. If You Need Healthcare
When I need healthcare advice in a city, I rely on Google and the local digital nomad Facebook group. I suggest that you do the same!
12. Being a Tourist
Google and TripAdvisor are your best friends if you're looking for touristy activities in your city!
Final Thoughts:
That's all, folks! Thank you for reading. Please let me know if you have any feedback, questions, or ideas on how to improve this guide.
Hope to see you on the road somewhere!