Note: This post may contain affiliate links which means if you click on a link and purchase an item, we will receive an affiliate commission at no extra cost to you.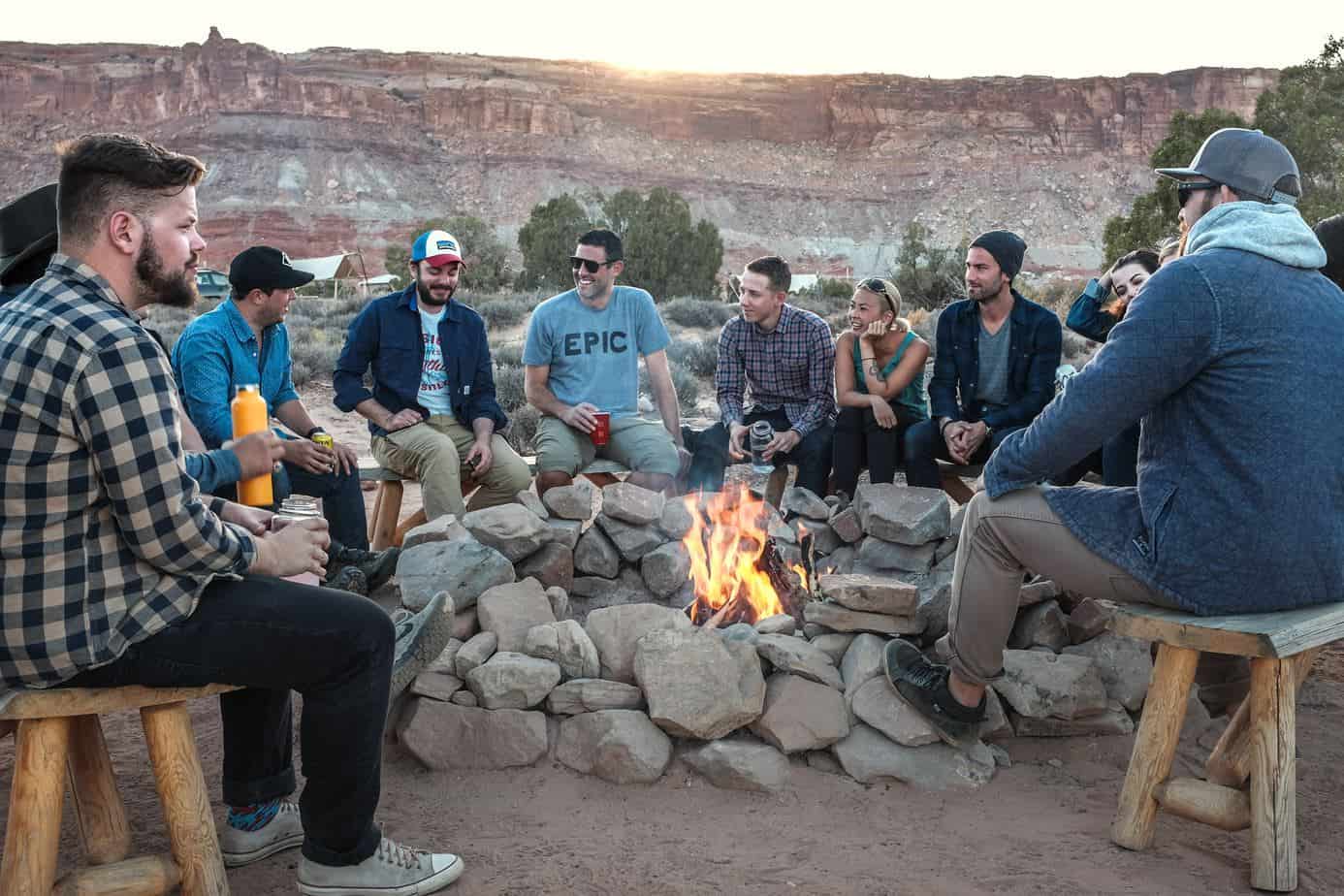 This is chapter 17 of an 18-part series about digital nomading and location independence. To see all of the other chapters, click here!
One of the most challenging aspects of living a nomadic life is making friends on the road. The good news is that as with any skill, you'll get better with practice!
My best tips for meeting other people are:
1. Post in the city's expat or digital nomad Facebook group
This is a simple and easy way to meet people in most cities.
Here is my template message (feel free to use it!): "Hey, I'm a friendly [Insert Nationality] who's new in [Insert City] and is looking to meet other friendly people! Anyone interested in grabbing a drink on [Insert Day] at [Insert Time]?"
In Belgrade, Serbia, I organized a 20-person happy hour within two days of arriving. And in Playa del Carmen, Mexico, I met most of the people I know through posts like these.
2. Join a coworking space
I don't love working from coworking spaces. But if you're looking to be surrounded by other remote workers, then this is a great option. It's a major bonus if the coworking space hosts events or helps facilitate introductions between members.
3. Go to nomad events or meetups
Many popular nomad hubs have meetups you can find out about in the local nomad Facebook group.
4. Go to a language exchange
Most cities have language exchange meetups you can find by Googling "Language Exchange CITY." Language exchanges are meetups for people from different cultures to practice speaking new languages (or just to make new friends!).
You'll find both locals and travelers who are outgoing and are looking to meet new people.
Keep Reading: Click here to read Chapter 15: 12 Things To Know When Moving To A New City As A Digital Nomad