Note: This post may contain affiliate links which means if you click on a link and purchase an item, we will receive an affiliate commission at no extra cost to you.
For those considering a great American road trip but are feeling discouraged by the staggering prices of rental cars this summer, there's hope from a surprising source.
Amtrak has reintroduced the USA Railpass and is offering a big sale to jumpstart the pass.
For $299 rather than the usual $499, you can travel on nearly all Amtrak routes across America for 30 days with only a few caveats. 
This is a short-term sale for reopening the program, so grab the pass before June 22nd before it returns to full price.
What to know before you book
Passengers can travel up to 10 'segments' in the 30 day period and will need to book the first segment within 120 days from the date of purchase. A segment is considered one boarding. So, for example, if you need to change trains at a station, that counts as a second segment. 
The USA Railpass comes with no blackout dates, so your travel period within that 150-day window is entirely up to you. However, the pass requires you to book tickets before travel, so you can't jump on the train and hope to buy it there.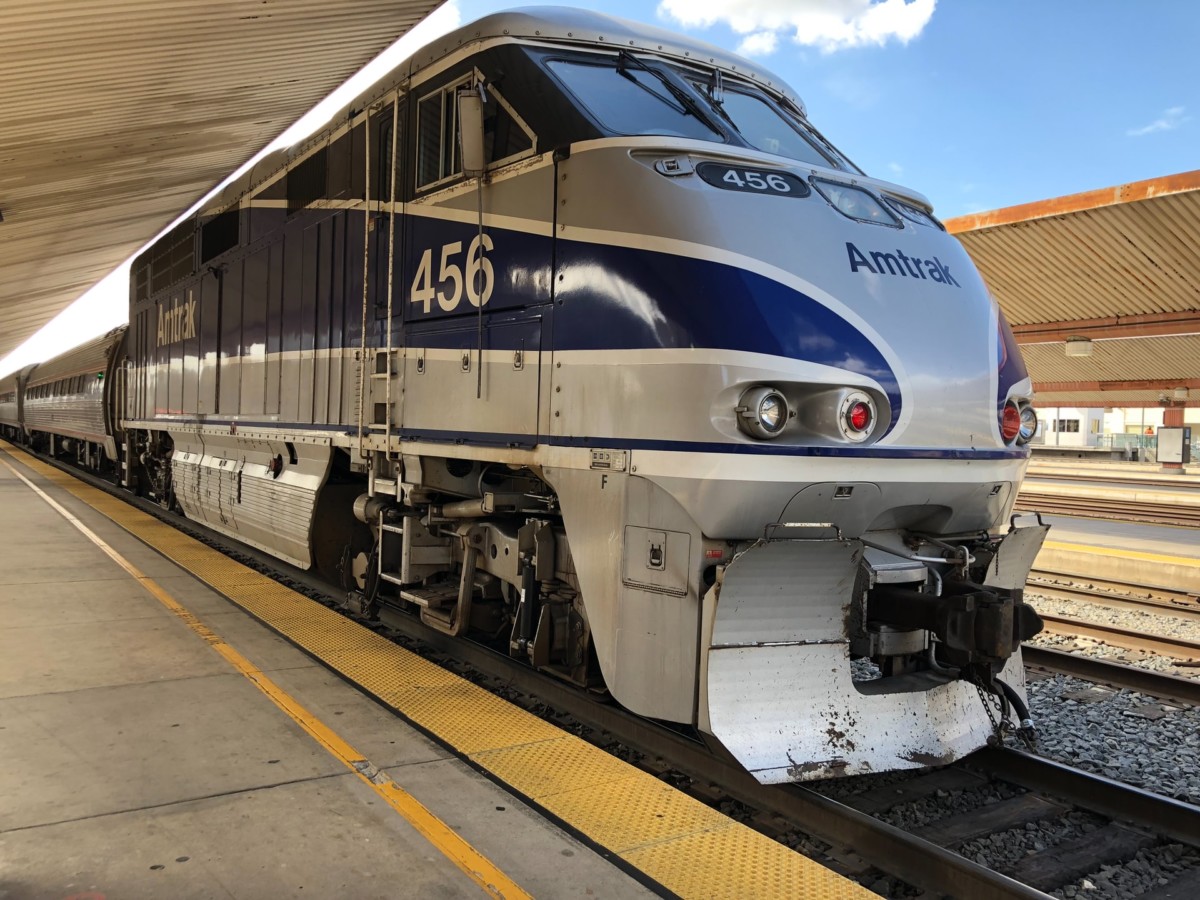 Upgrading to business class or private rooms isn't available with these tickets, so if there's a long leg you want to splurge on, you would need to purchase that ticket separately. The same goes for Amtrak's Auto Train and Acela routes. These would need to be booked separately if you would like to fit them into your rail journey.
All in all, this is a great deal for an American rail journeys in a typical year, but in a year where the Eurail isn't currently an option, and rental cars across the US are in short supply, we think this is an epic deal for seeing the country.
Check out the FAQ and read the full rules and regulations here. Book your Amtrak USA Rail Pass here.