Note: This post may contain affiliate links which means if you click on a link and purchase an item, we will receive an affiliate commission at no extra cost to you.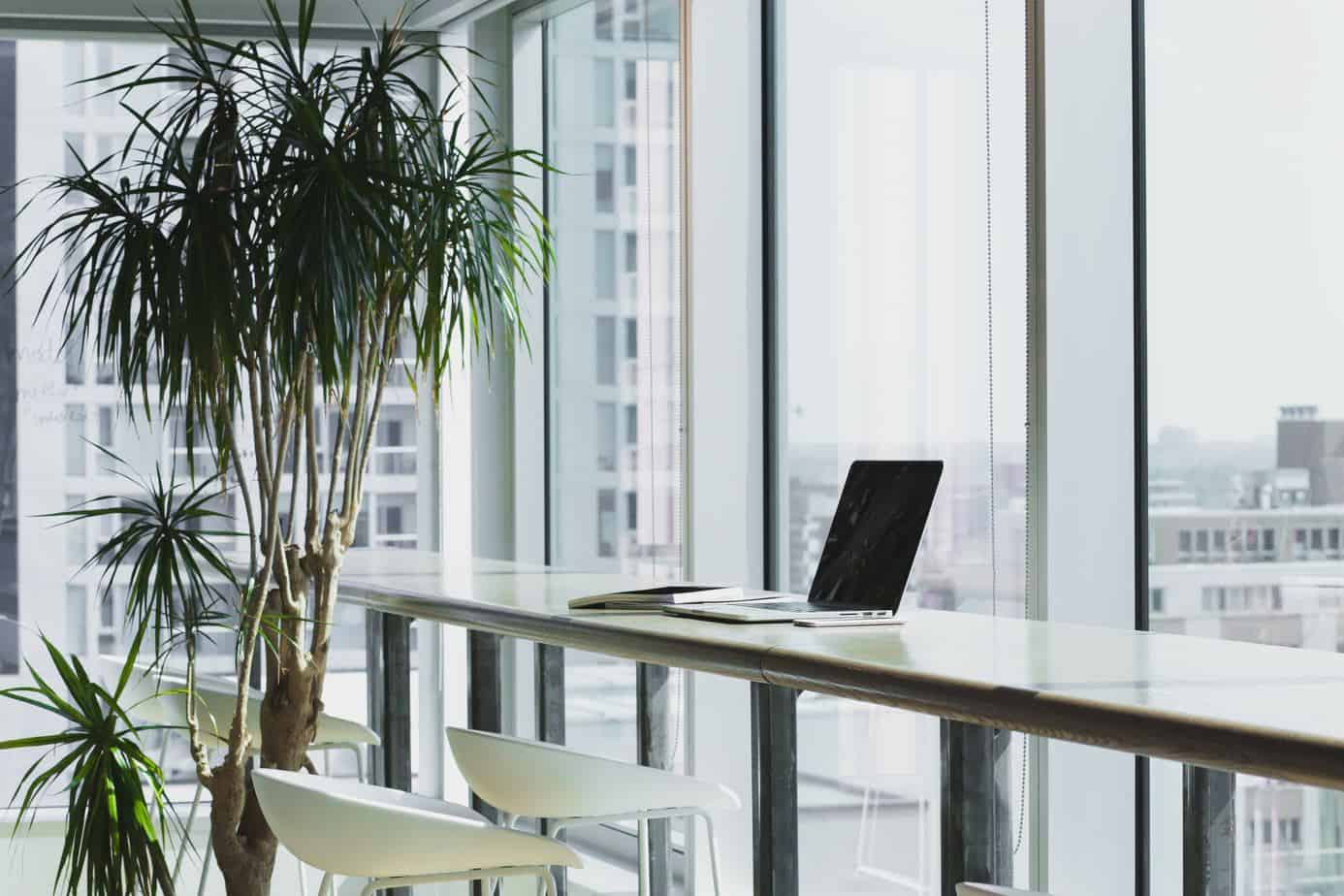 This is chapter 13 of an 18-part series about digital nomading and location independence. To see all of the other chapters, click here!
1. ALWAYS check Wifi speeds before booking
I always ask the host about the Wifi speed and request they send a speed test screenshot. If you're already in the city, then you can speed test in person.
2. How to avoid terrible beds
I have slept on mattresses that should not be called mattresses. You do not want to book a place for a month only to find out that the mattress is rock solid. Be especially careful about this in Asia.
To avoid bad mattresses, I suggest booking places with reviews or visiting places in person.
3. Major discounts for stays over 28 days
Most apartments provide substantial discounts for stays over 28 days. Enter your extended dates to see all of your options at the lowest prices.
4. Use filters
There are plenty of Airbnbs that don't have WiFi or A/C (in places where you need A/C) so use filters. "Laptop friendly workspace" is a great filter if you spend time working from home.
5. Don't click "request to book," click "message host"
Since you can only "request to book" one place at a time, you will waste time if you "request to book" one by one. You should message all of your top housing choices with a simple "is your place available for these dates?"
You'll get pre-approved for available Airbnbs and then you can immediately book your best option.
6. You can Negotiate!
Every place on Airbnb is negotiable. You can message a host and ask if they will reduce the price for you. This is particularly effective if you're looking to book for multiple months.
Here's an amazing guide on this topic if you want to go even deeper.
Keep Reading: Click here to read Chapter 13: The 16 Keys To Traveling Abroad Safely (For Women and Men)