Note: This post may contain affiliate links which means if you click on a link and purchase an item, we will receive an affiliate commission at no extra cost to you.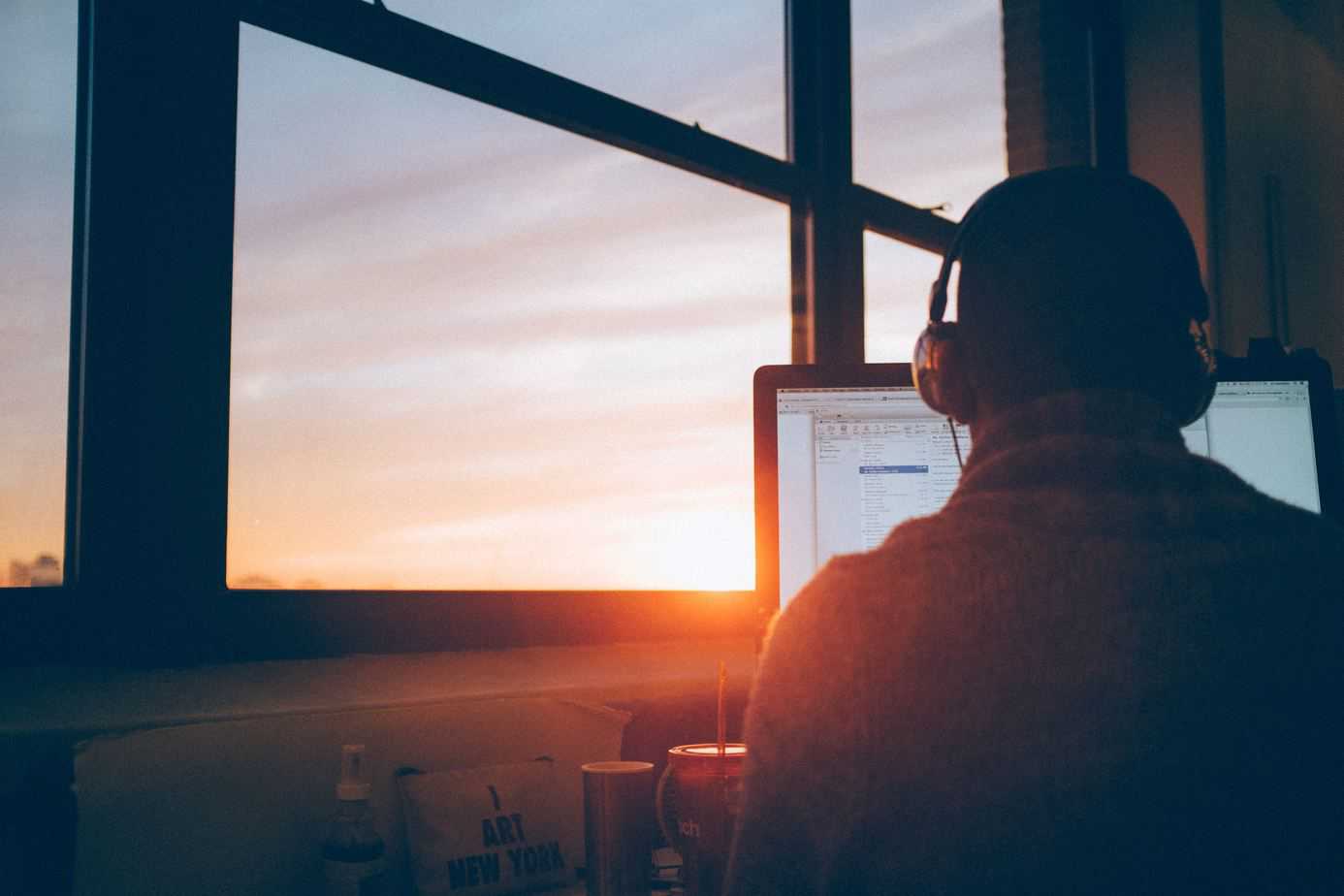 This is chapter 12 of an 18-part series about digital nomading and location independence. To see all of the other chapters, click here!
Booking in Advance or After you Arrive?
For the first year of my travels, I only booked 3-5 days of hotels before arriving. By not hunting for longer term housing until after I arrived, I could explore neighborhoods and apartments in person.
While this extra diligence leads to better decisions, it's also much more time-consuming. Now, I always book one month on Airbnb in advance (except in Chiang Mai and Bali) to save myself time and stress. This means I spend more time researching online before arriving.
Major tip: Always verify the Wifi speed before booking long-term housing. You can either test in person or ask the host to send a speed test screenshot. In Asia, I definitely recommend testing bed comfort to avoid bad mattresses.
How to Pick Neighborhoods?
The recommended way to find the best neighborhoods is to Google "<City Name> Digital Nomad Neighborhoods" or "<City Name> Expat Neighborhoods." There's a write-up or forum about this for almost every city in the world!
There are four main ways to book long-term housing:
1. Book on Airbnb
This is almost always the best and easiest way for stays under three months. The exception is if you're going to Chiang Mai or Bali. In those locations, you're better off finding places in person – more about that in section 2.
I've found that Airbnb has the best selection, best filters, and easiest to use platform. Every city/country has a local platform, but navigating foreign sites is challenging and the options always seem to be inferior.
Keep reading below for my best Airbnb tips.
2. Find Housing in Person
I haven't found this strategy to be very effective outside of Chiang Mai and Bali.
In Chiang Mai, the city is full of apartment buildings that allow one month leases. And prices are so low it's not worth paying Airbnb fees.
In Bali, you can either use Facebook groups to find villas or use Booking.com and Airbnb to find hotel/homestay rooms. After finding a place you like on Booking.com or Airbnb, ask for the location and show up in person.
It's cheaper to pay in cash and the price is always negotiable!
3. Find Housing in a Facebook Group
If you want to live with other people or want a long-term rental, this can be an effective strategy. Most popular locations have Facebook groups called "<City Name> Housing."
4. Find Housing on a Local Housing Site
I haven't had success with this method except in Lake Tahoe, USA on HomeAway. The challenge is that many of these sites don't let you filter by your dates, don't allow one month rentals, and aren't easy for English speakers to navigate.
Bonus Tip: Don't Plan Too Far in Advance!
If you're location independent, plans can change quickly based on clients, love, friends, or your happiness in a location.
The further in advance you book housing and flights, the less flexibility you have to alter plans.
I now rarely book housing or flights more than a month in advance, and I NEVER book housing for more than a month in a new destination. Why? Because if you arrive in a new city and don't like it, you don't want to be forced to stay.
Keep Reading: Click here to read Chapter 12: Six Awesome Airbnb Tips (From A Full-Time Traveler)