Note: This post may contain affiliate links which means if you click on a link and purchase an item, we will receive an affiliate commission at no extra cost to you.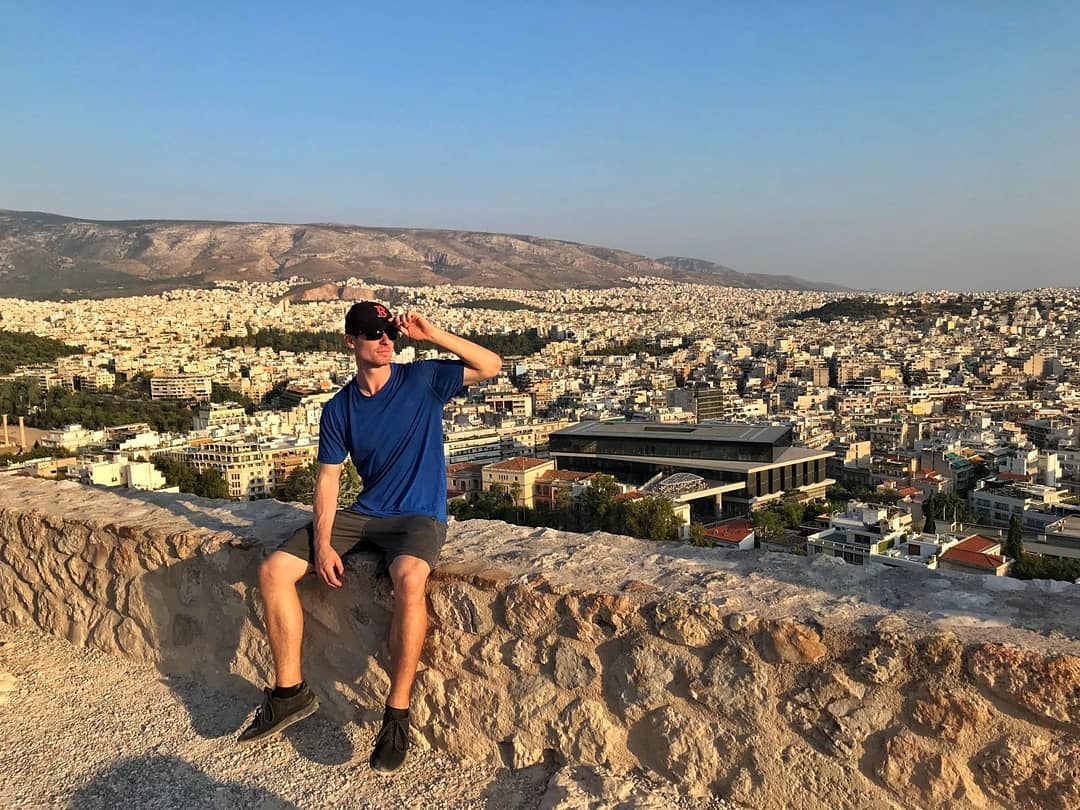 As a full-time nomad who has lived in 17+ countries, people ask me what it's like to move to a country where you don't know anyone. And the best analogy is that it's kind of like going to college.
Think of the first day in each country as being the first day at a new college. The first time you move to a new country, you're likely to feel a combination of excitement and fear of the unknown. But once you get your bearings and you meet some people, these fears will gradually fade away.
I started my nomadic journey in early 2017 in Bali, Indonesia. I vividly remember getting on a flight at 2 am from NYC and thinking, "Holy shit, I'm really fucking doing this."
Back then, I felt both exhilarated and terrified. I didn't know anyone in Bali, I hadn't long-term traveled solo before, and I wasn't sure what to expect.
Once arriving, positive experiences quickly replaced my fear of the unknown. And a newfound sense of freedom and joy overpowered all other feelings.
Moving to a new country for a second time is the equivalent of the first day of your second year of college (but this time at a new school!). At this point, you're more comfortable assimilating into a new environment and your fears are only 40-50% of what they were in your first country.
By the time you move to your third country, you're in your third year of "college" and you're grooving. While moving to new places is always somewhat intense, the more you do something, the more comfortable you become doing it.
If you're thinking about living abroad, I highly recommend it! It has changed my life in phenomenal ways. You can learn more by reading my long-form guide to digital nomading.
Feel free to reach out to me with any questions! 🤙
Daily Essay 2/30